Distingo U1000 R2V
A step ahead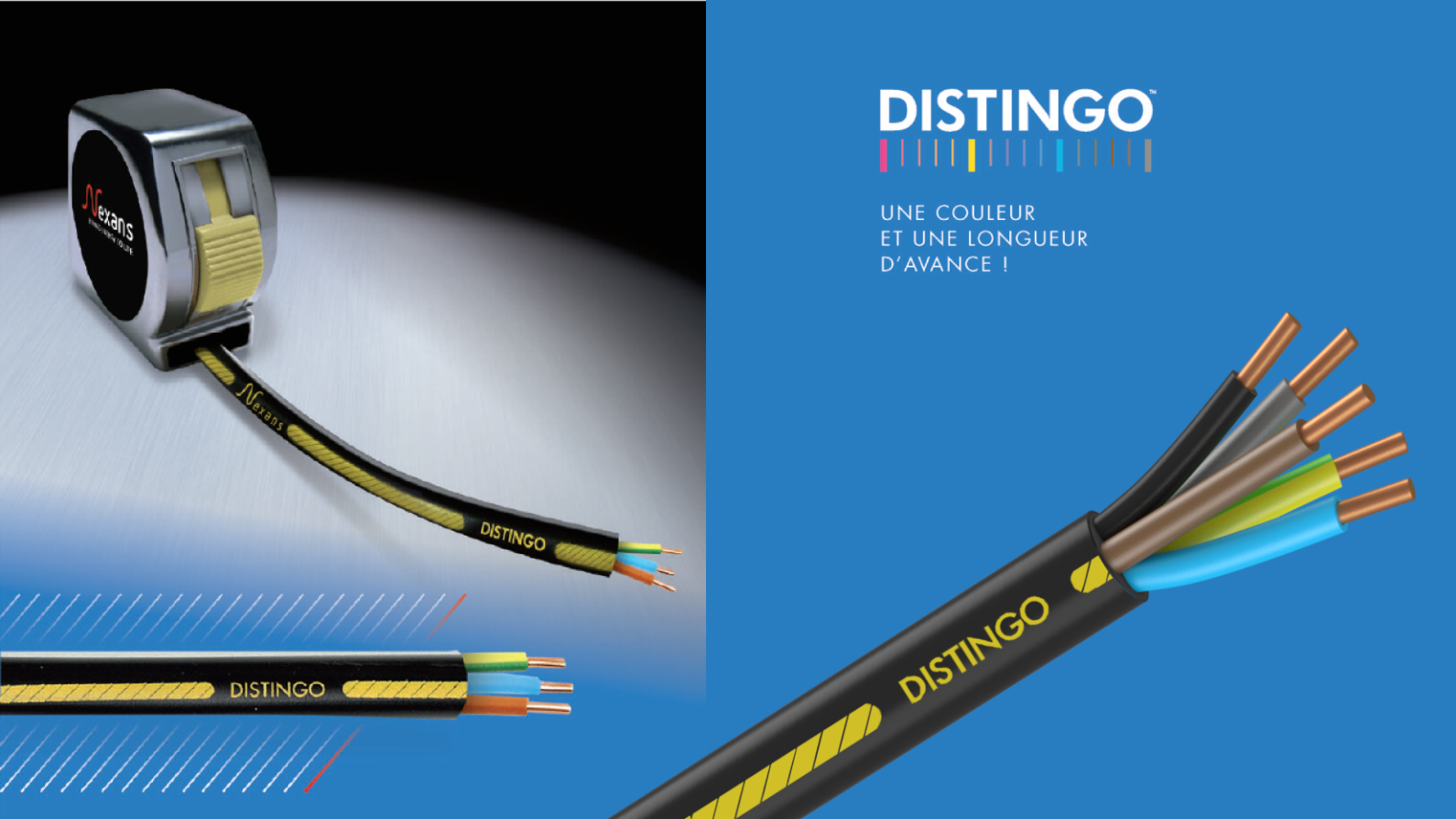 LOCATION

Europe

PARTNERSHIP

Installers

MARKET

Building
When the details make the difference
Our U-1000 R2V Distingo range of high voltage cables was designed to make the daily life of installers easier.
Available from sections 4 to 16 mm², from 1 to 5 cores, this complete range is one of the most frequently used in tertiary and industrial buildings, for outlet and lighting circuits, machine power supplies or even the distribution of electricity meters.
The DISTINGO cable range is weather resistant and can be safely installed outdoors.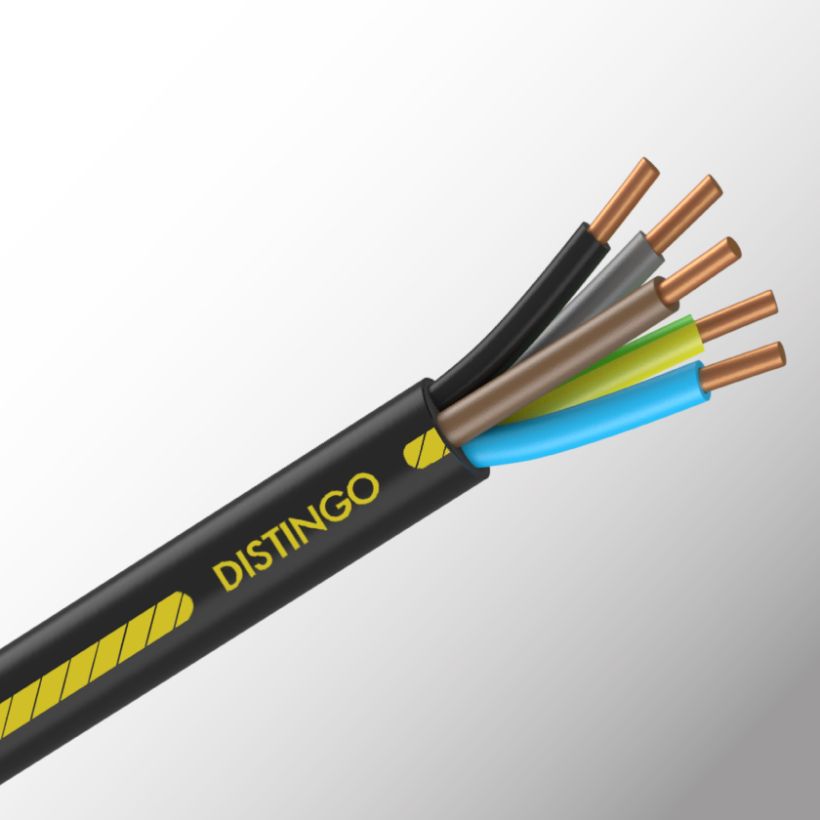 Number of cores directly on cable sheath
DISTINGO the range is provided with a marking which identifies the section and the core of the cable.
Every section is defined by its own colour (4 – 6 – 10 and16 mm²) with a specific border. This detail guarantees a safer and faster installation : you can immediately tell how many conductors the cable has and check your cable at a glance.
Metrium, to know the length of the remaining cable
Always concerned about making life easier for all users of R2V cables, Nexnas developped the Metrium length marking.
This specificity allows you to easily and quickly read the installed and remaining cable lengths on your drums.
Faster
Evaluate instantly the length of the remaining cable.
Easier
Find the right cable for the right installation in a few seconds.
Safer
Check the installed lengths in one second.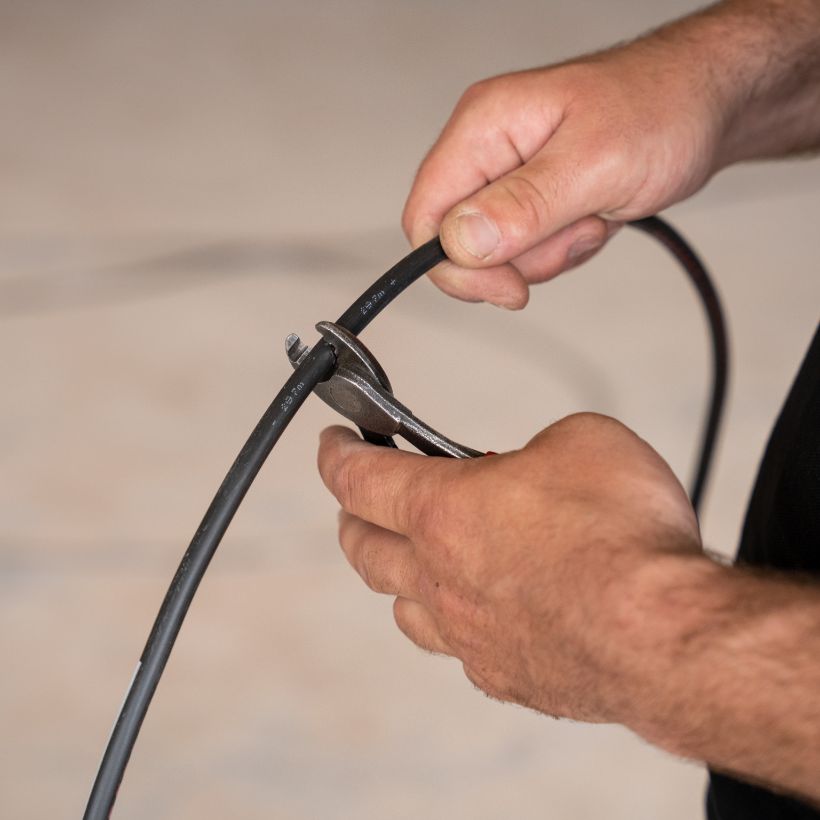 Our websites
Select your country to find our products and solutions