EASYFIL, the 3 wires that revolutionize your work
EASYFIL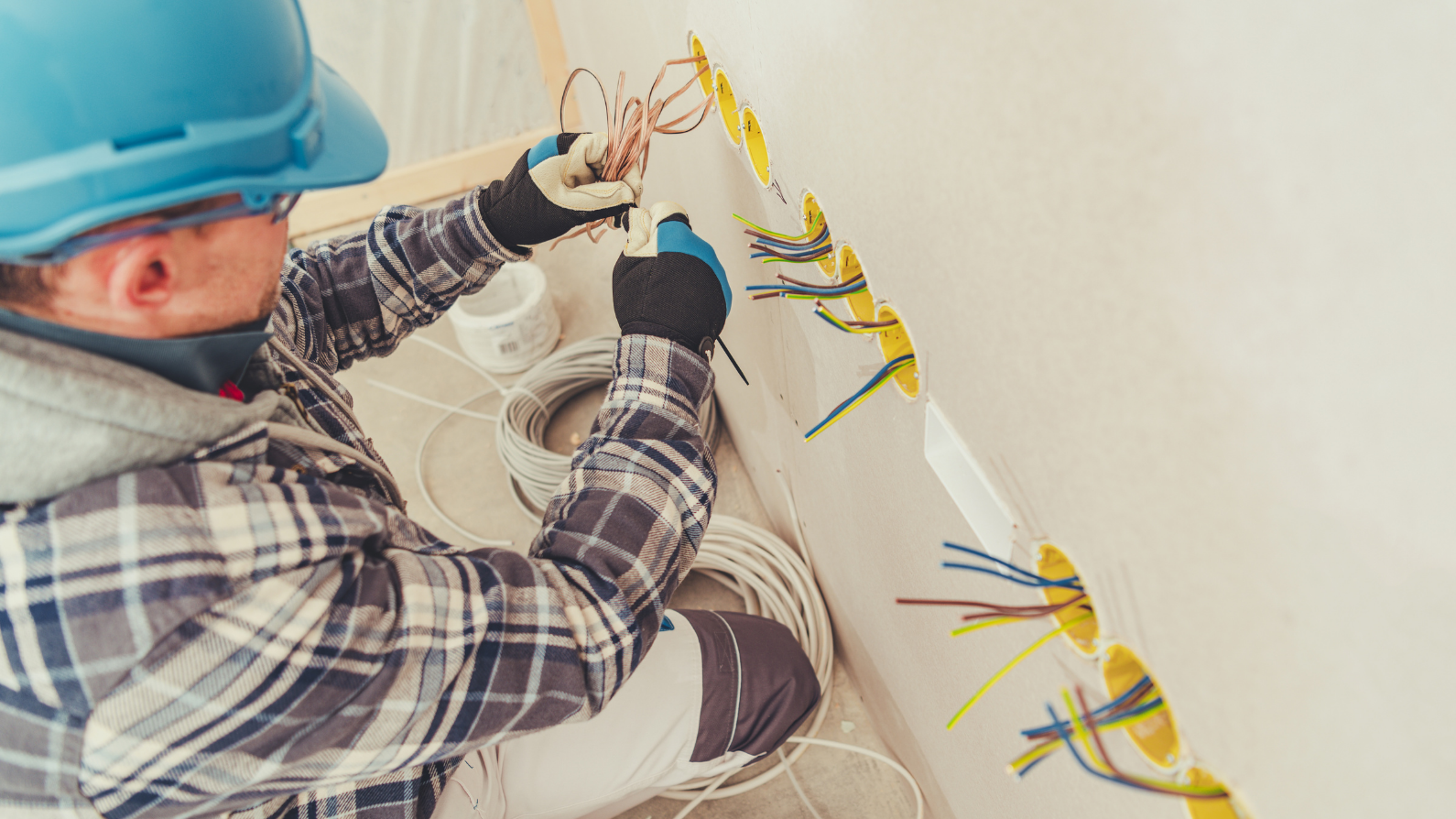 LOCATION

Europe

PARTNERSHIP

Installers

MARKET

Building
NEXANS introduces EASYFIL®, a "3-in-1" solution for electrical installers
Specifically designed for residential and small office buildings, EASYFIL® provides a modern wiring alternative.

Designed for the easy wiring of residential and small office buildings, EASYFIL® consists of three pre-assembled H07V-U wires using a peel-off binder.
EASYFIL® replaces the individual blue, red and green/yellow H07V-U wires traditionally used for electrical wiring. By assembling the wires, this solution will save time for electrical installers. Ready to be installed inside a cable trough or duct, the wires remain assembled during installation but can be separated by hand for connection. Moreover, the binder has been specially designed for smooth sliding when the wires are being drawn.
Traditionally, installing H07V-U wires often posed difficulties when drawing the wires through ducts and troughs, such as "twisting" or "spring" effects.
Our websites
Select your country to find our products and solutions