PACKAGING INNOVATION
PASSEO™ improve your installations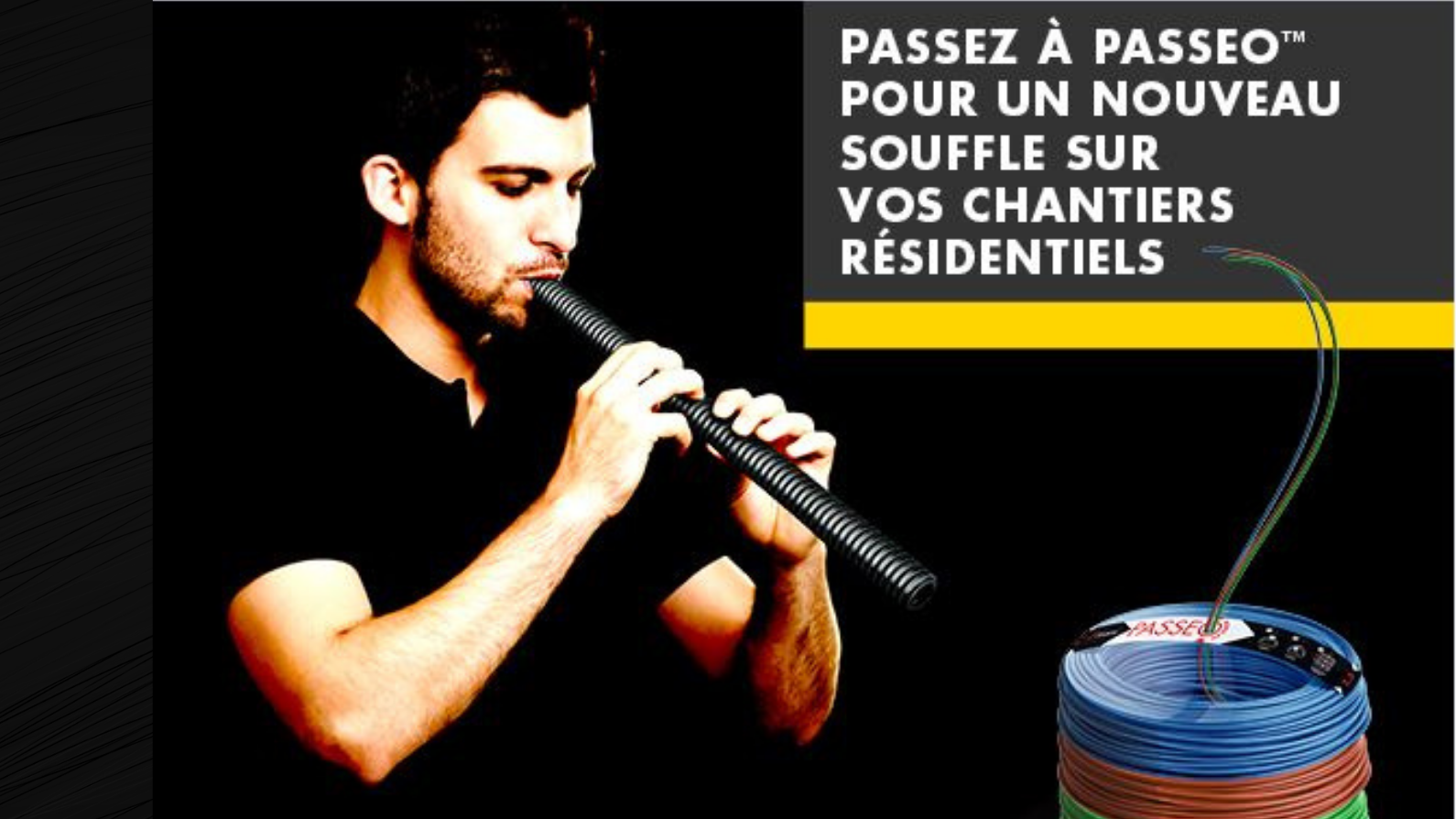 LOCATION

Europe

PARTNERSHIP

Installers

MARKET

Building
PASSEO™ integrates a handle with cable guide, which facilitates transport and installation of H07V-U and H07V-R cables.
The PASSEO™ handle offers a range of advantages during installation:
- easy transport
- easy installation "without pigtail effect",
- installation of up to 5 wires at a time without tangling!
- the possibility of stacking and transporting up to 5 crowns of threads!
In addition, the PASSEO handle integrates the wire section on the lateral sides. This immediate visual identification of the section saves time during the preparation of the installation site.

The H07V-U and H07V-R installation wires are intended for supplying electrical installations in residential buildings.
Watch our vidéo for all the benefits
Our websites
Select your country to find our products and solutions