Your project management, procurement and engineering teams will get the knowledge and information they need to work efficiently and safely, from pre-project to launch.
It would be tempting to think that buying cables is easy.
They seem like a bulk commodity item and they represent such a small percentage of the global budget of your project, so just pick the supplier with the cheapest price. But in fact, a wide range of important issues can arise when acquiring, receiving and laying cable. You must choose the proper length, diameter, joints and traction force parameters. You must consider storage conditions, fire prevention, the safety of your teams and whether you can be confident about your project commitments and deadlines.
In real-world conditions, properly buying and laying cables is a real challenge.
That is why you should choose your supplier thoughtfully.
Nexans complete offer of Solutions & Services will allow you to...
Learn essential information about our cables & accessories
Your project management, procurement and engineering teams will get the knowledge and information they need to work efficiently and safely, from pre-project to launch. Our training sessions range in length from one hour to several days, as required by the topic.
your needs & specifications
Define your unique needs and specifications
Benefit from our decades of experience in oil & gas to identify the proper cable specifications for your site's conditions and parameters.
We are here for you to:
Identify the right cable specifications for your needs
Boost the efficiency of your test campaigns
Choose the right accessories
Show your commitment to sustainable development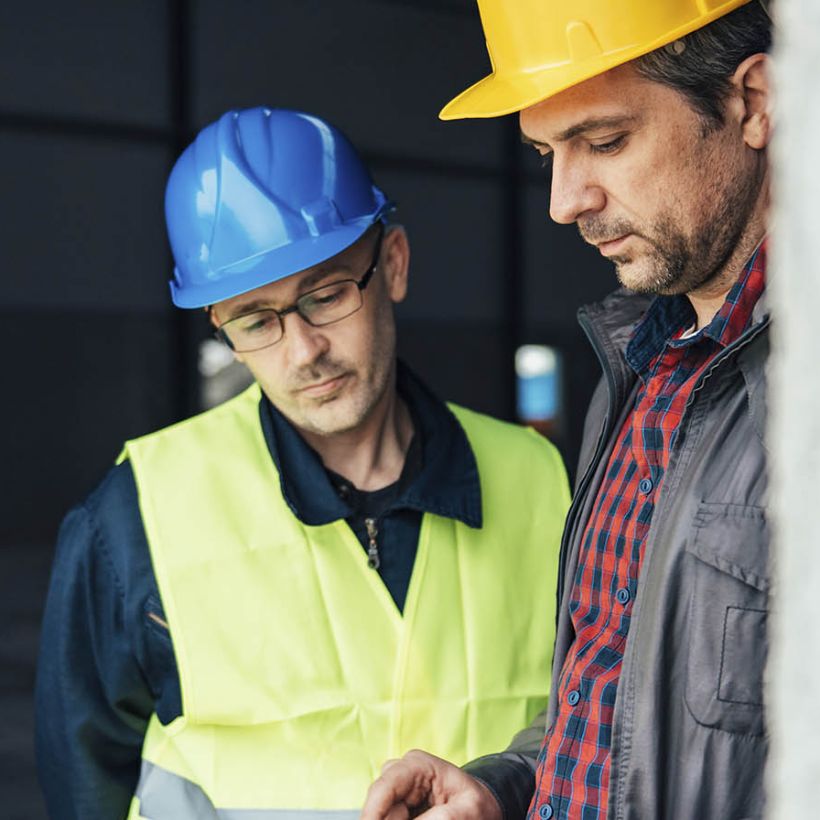 at the right price from the best suppliers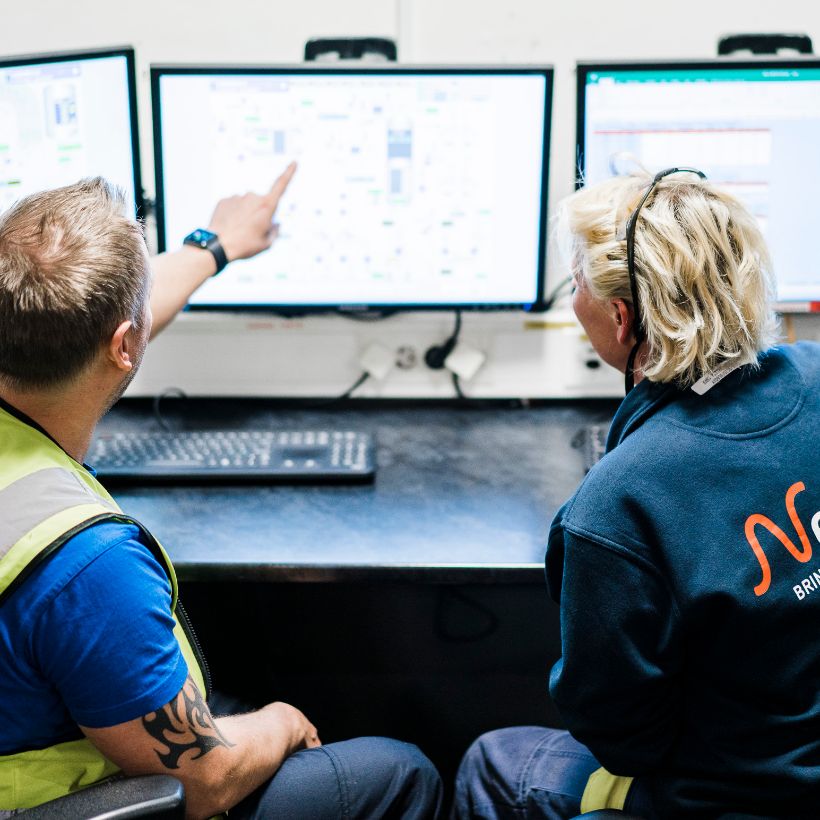 Outsource all or part of your procurement to an expert
Nexans can help your procurement team optimize their time and results, meet project deadlines and minimize costs — whether by managing vendor relations for you, or by helping you select competent and reliable partners.
your site on time, within budget & safely
Build your site with greater confidence
Nexans has a varied offer of services to help boost efficiency and safety as you build your site.
We can provide you with a wide range of inventory and logistics services, including site-wide cable management, tooling and equipment for cable laying and advanced expediting services.We also have experts in project management and monitoring. Optimize your trade working capital and financials, receive regular budget updates and benefit from rapid access to technical experts in case of any issue.
Nexans can also provide on-site supervision and support for drum unloading and handling, cable and drum inspection, field-testing of cables, long-term drum storage, cable laying, installation of accessories and installation in difficult-to-access areas or unusual site or climatic conditions.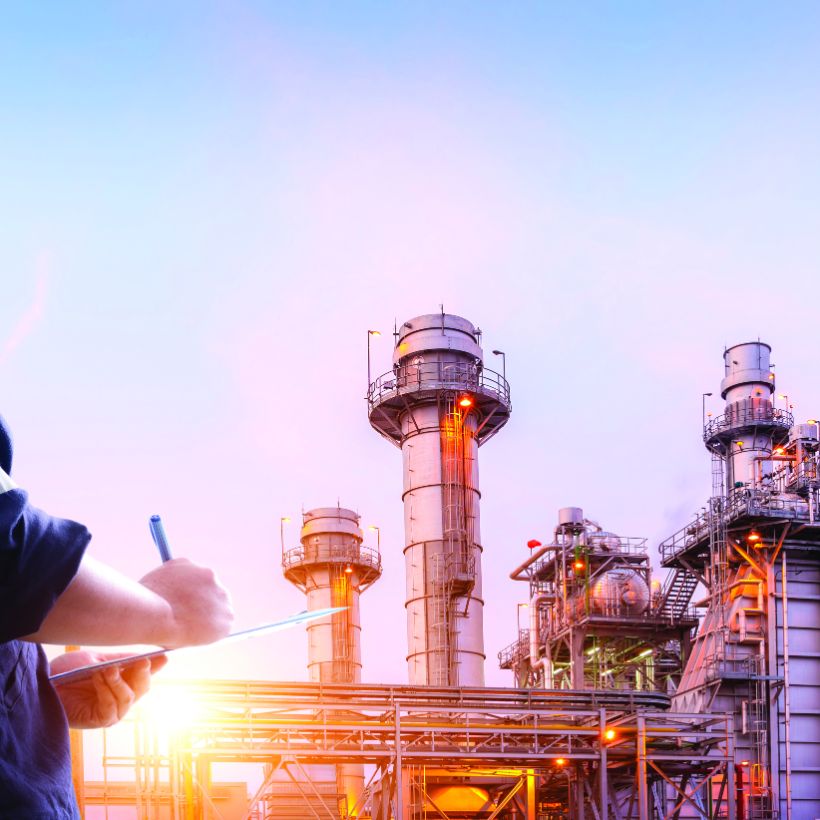 your site as fully compliant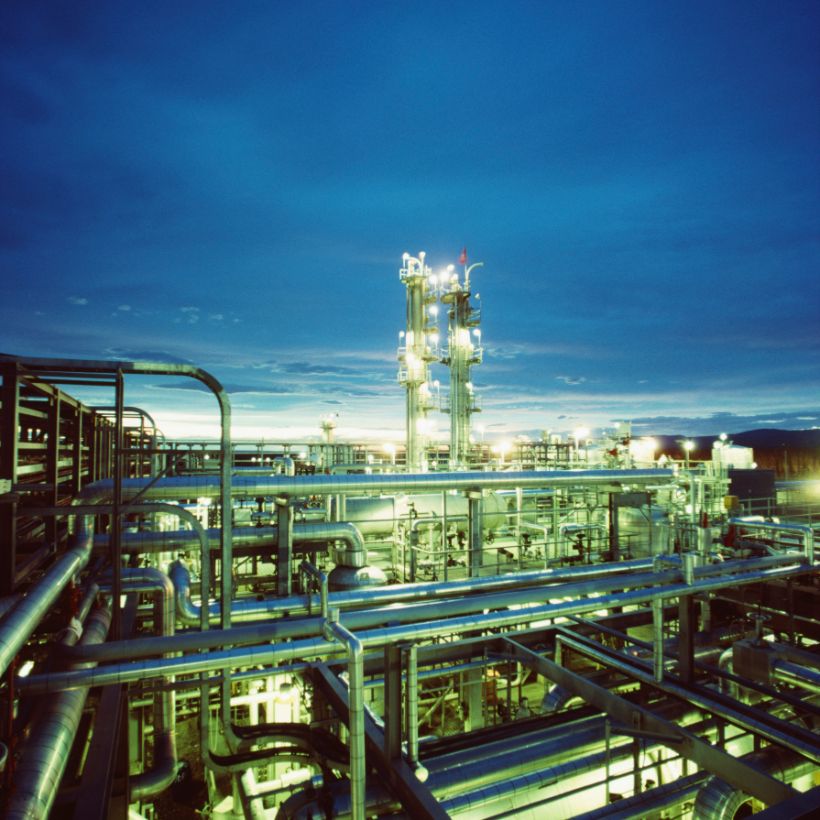 Be compliant
At Nexans, we know that full and complete compliance is mandatory, not optional.
Of course, all of our cables and accessories are fully compliant with all major national and international norms and standards.
But did you know that as a qualified, independent third party, we can also train and certify your installation and operations teams?
your site across its operating life
Keep your site running at its best
Nexans can help ensure that your site operates as safely, smoothly and efficiently as possible.
Nexans can provide you with a range of post-project follow-up services, such as long-term management of spare parts and safety stock, as well as the proper, safe and compliant storage and management of all your project's documents.
You can ask us to perform a global preventive maintenance inspection of your site, to identify all of its potential lifecycle shorteners, or we can assist you with very rapid interventions: if you have an issue, the right people from our global fleet of experts will be at your site within 48 hours to diagnosis the problem and propose clear solutions, so that you can return to normal service as quickly as possible.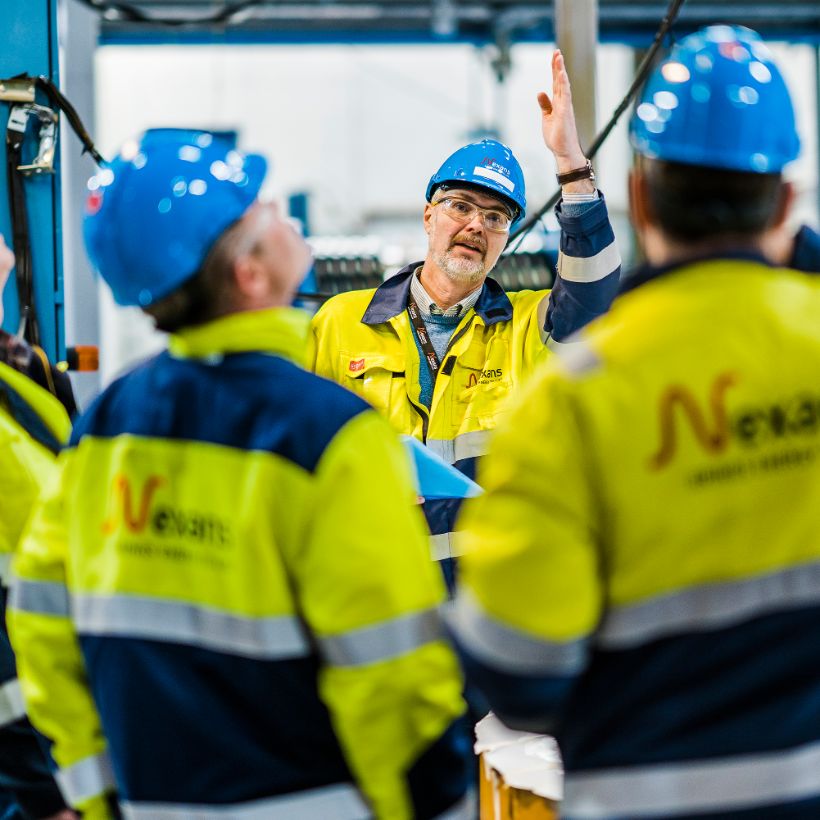 cable waste to generate revenue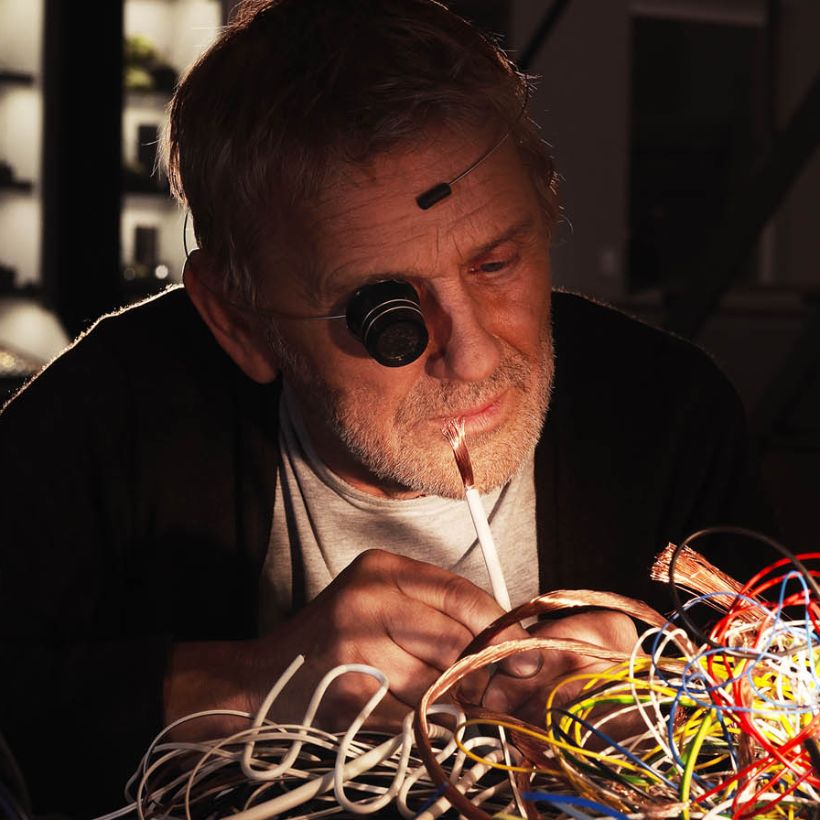 Transform your waste into revenues
Your cable waste has never been more valuable: with Nexans, turn your leftover and end-of-life cables into a source of revenue.
For over 35 years, Nexans has been recycling end-of-life copper and aluminum cables and cable waste. We take care of everything, including collection and transport, in a fully traceable and compliant manner, using the most state-ofthe-art grinding and recycling techniques
Our websites
Select your country to find our products and solutions