Solving aerospace cabling challenges of today and the future
Today, challenges such as new environmental requirements and changing air travel in a post-pandemic world are affecting aircraft cabling. Nexans' has been developing, solutions for these challenges based on decades of aerospace experience as well as experience in related areas, such as materials development.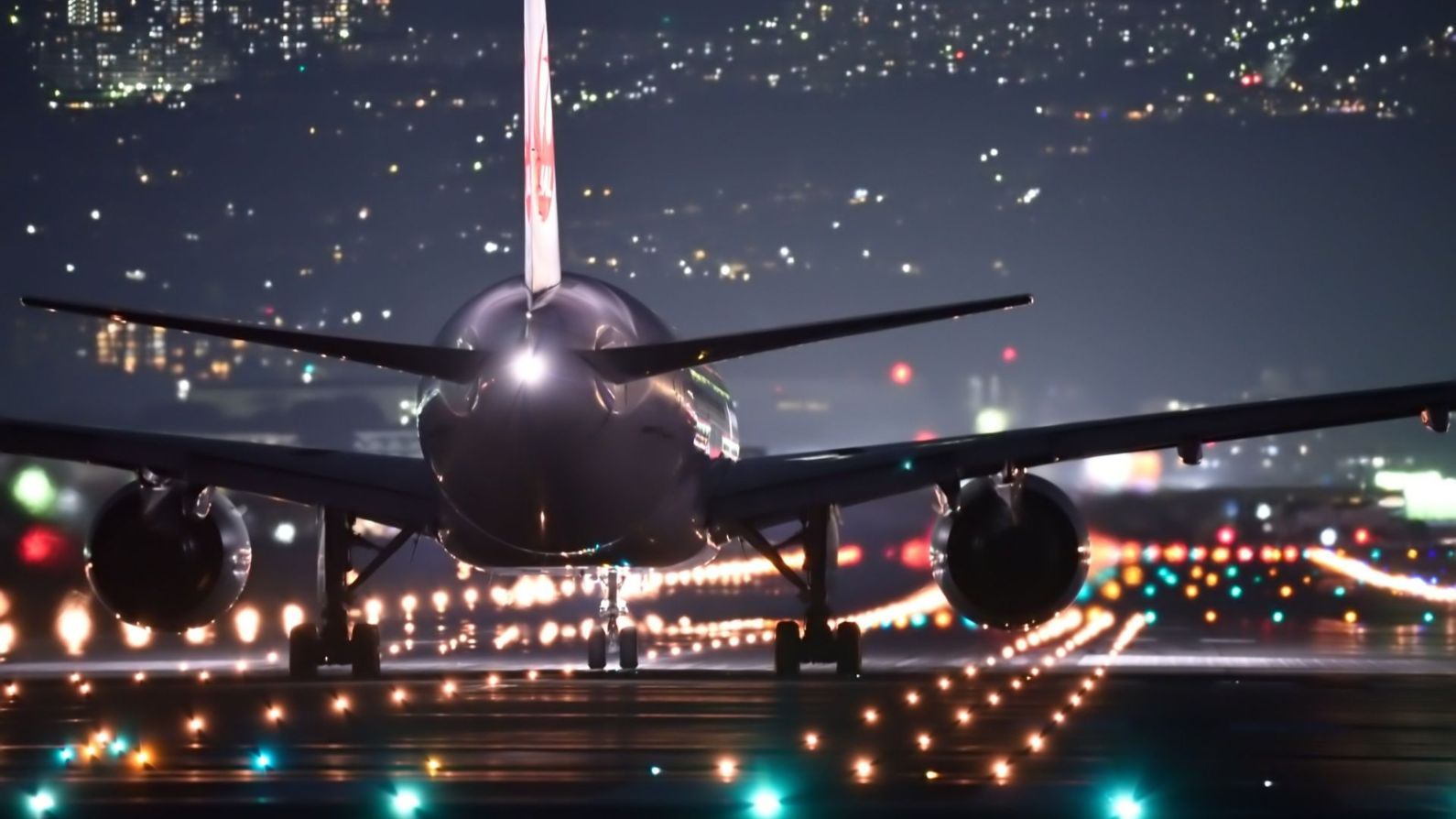 Electrical Wiring Interconnection Systems environmental performance, electrification and data
Aerospace EWIS (Electrical Wiring Interconnection Systems) needs to accommodate a range of new functionalities. Current and future developments are driving demand for EWIS (Electrical Wiring Interconnection Systems) that can power increasingly electrified aircraft, as well as transport large volumes of data. High-frequency ethernet cable is required for in-flight entertainment and pilot information systems, while more and more sensors need to be linked.
Increasingly, aircraft will require cables to transmit energy to and from propellers and batteries. Using higher voltage cables to transport a given amount of power makes it possible to reduce the weight and cross section of conducting cables. This does require overcoming a few technical issues, such as partial discharge in High Voltage (HV) cables. At High Altitute it is more difficult to use HV cable in the air, when compared to using at sea level. The higher an aircraft flies, the greater the risk of premature cable ageing – which can result in malfunctions.
Nexans' experience in developing HV systems for use on land and underwater, as well as in rolling stock and nuclear applications, has resulted in learnings that can be applied to typical aircraft materials and their usage throughout their lifecycle. Combining this with the optimal processing technologies results in long-term solutions to current and future challenges. Consulting with clients and partners in collaborative projects (Cleansky), like Laplace Laboratory, Research Institute IRT St Exupery and the University of Manchester - has helped us very accurately modify cable properties and behaviours, so that Nexans is ready for the coming years and deal with electrification and data megatrends in aircraft.
This has allowed Nexans to come up with unique solutions for partners looking for HV DC and AC solutions that can handle anything from 425 V to 5,1kV over a longer period of time.
A key challenge is the fact that existing land and subsea products are too bulky and heavy to meet changing aerospace requirements. You can't simply apply the same materials to fulfil the same functions. Instead, you reduce installation size without compromising on quality of the installation by using high performance materials.
For us, it is important to synchronise our development processes to the market. That means understanding application requirements, knowing when users will need to take the next step, and offering the right products at the right time.
Of course, we also need to find ways of meeting the standards and legislation of tomorrow, and even help develop this. This requires closely following development of new aircraft types (we're ready to support the first fully electrical aircraft), develop new materials and processes, and also make sure supply chains are in place and fully prepared. The right suppliers and partners are crucial to ensuring the highly specific components and materials we need are always available on time.
The need to consume less fuel is now quickly growing, which is driving the need to produce and distribute more power on board, introduce more electrical applications, and monitor systems closely. A trend towards HV was in place prior to the outbreak of Covid , but this one accelerated the motivation of applications
The commercial air travel market may soon be divided in two: long range intercontinental travel and travel over shorter distances using smaller aircraft which could be fully or partially electrical. There are already plans to launch electrical Vertical Take-Off and Landing aircraft to move 10-15 passengers during 30 minutes flights, for example.
For a EWIS manufacturer, meeting all of these challenges means more than just producing wire Harnesses - consulting, service, training, supply chain management and more are also essential.
Our websites
Select your country to find our products and solutions