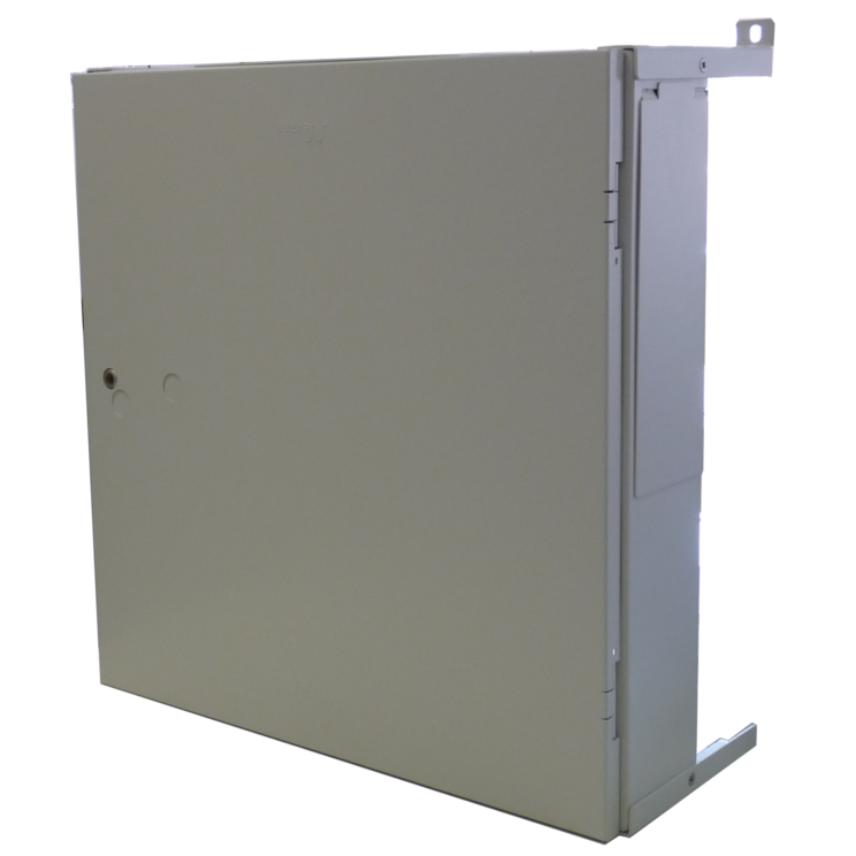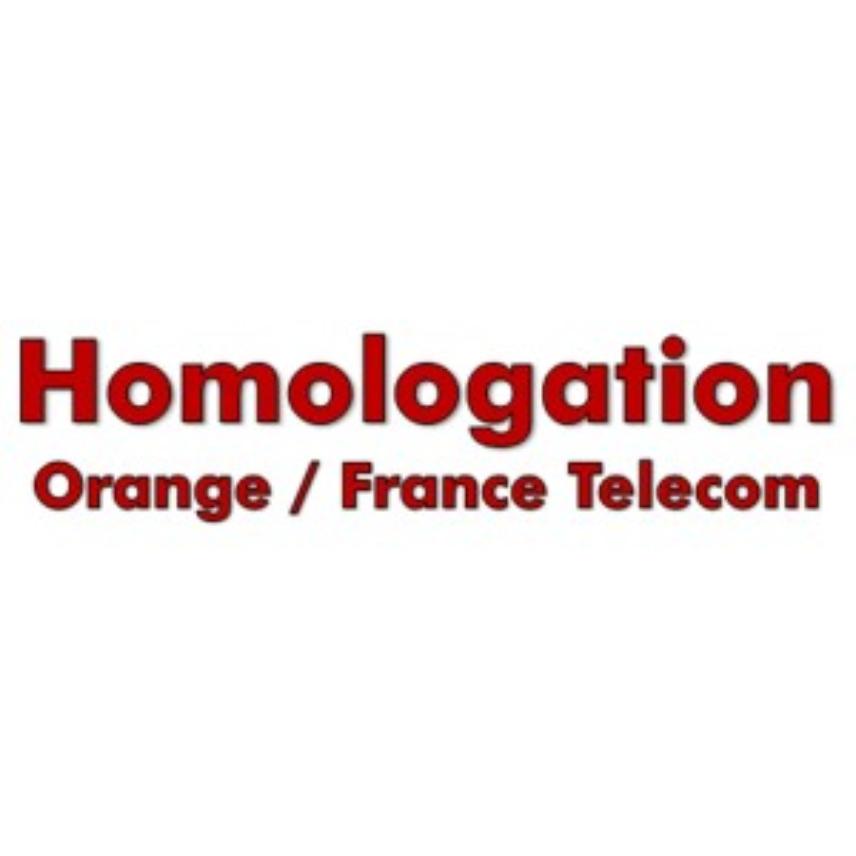 Copper Basement Distribution Box
Capacity 1 or 2 TSRP
Easier installation and combination
Reversible and lockable door
Read more
Description
Description
Standards
National

Orange/France Telecom
Basement distribution boxes SRI are installed in buildings technical rooms. They integrate TSRP high reliability terminal block(s) for connection of transport and distribution cables.
For configuration of more than 2 TSRP blocks, this is possible to install easily 2 (or more) SRI boxes side by side with communication between them and create SRI3, SRI4, SRI6, ...
SRI boxes consist in:
Metallic box with 4 feet and 1 removable and reversible door (without tool)
Locking system with possibility to add-on a MBA code lock (not provided)
2 plastic rings for jumpers management per TSRP block
A grounding bar
2 removable lateral plates for communication between SRIs
2 removable up and down plates for communication between SRIs
SRI box is wall-mounted with 4 feets allowing the way of cables between box and wall. The fixing holes are oblongs and crossed for an easier horizontal installation.
TSRP blocks are fixed with 4 M6 screws (provided).
Openings (left, right, up and down) with removables blind plates are available to allow jumpers cross between 2 SRI boxes installed side by side.
Characteristics
Characteristics
Construction characteristics
Construction characteristics
Dimensional characteristics
Dimensional characteristics
Resources
Resources
Our websites
Select your country to find our products and solutions