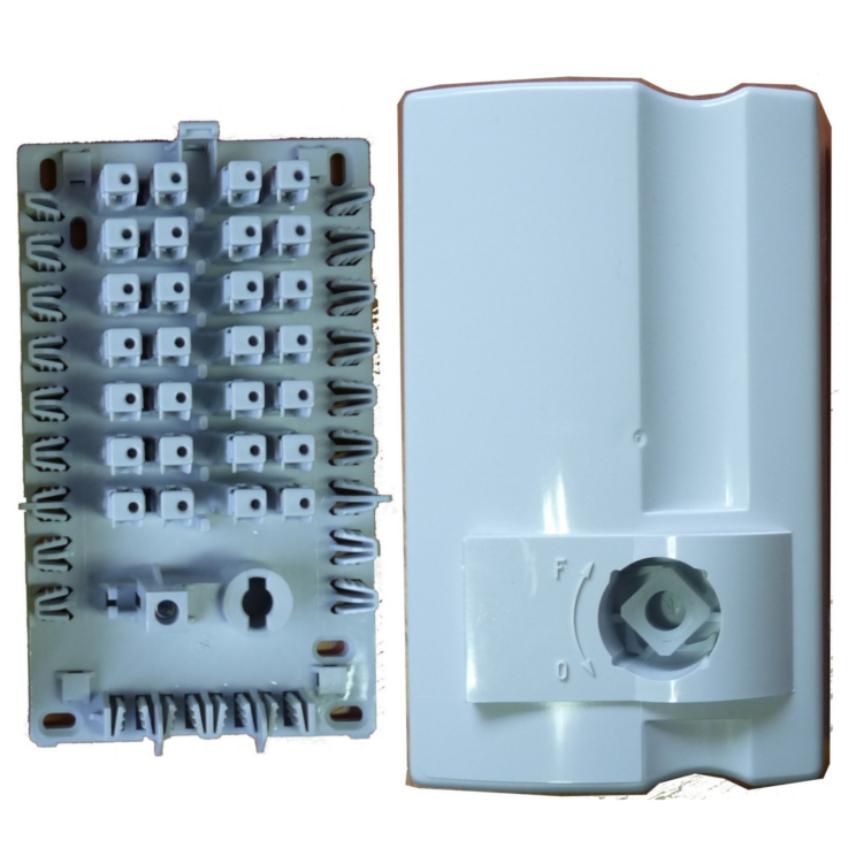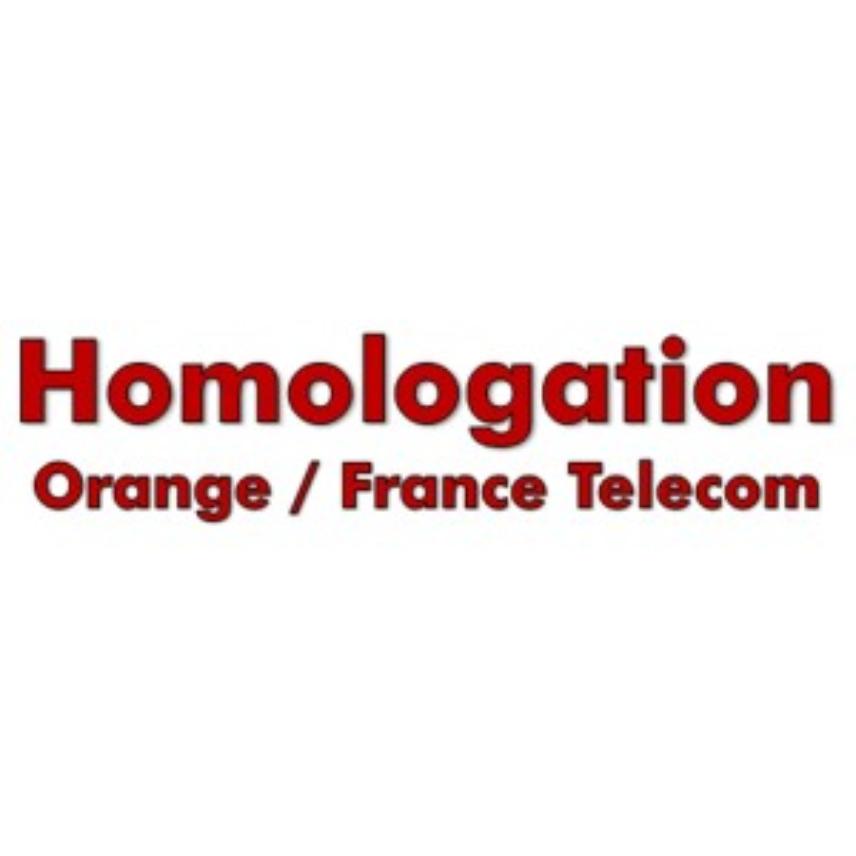 Multiple Distribution Point
Floor box with distribution up to 7 lines,
Riser use in wet environment,
Easy installation with push-connectors.
Read more
Description
Description
Standards
National

Orange/France Telecom
PDI can distribute up to 7 lines to subscribers from a multicore cable. Typically it is a riser distributed to each floor of a building for telephone service.
Connection on the PDI is symmetrical, so it can be positioned on the left or right of cable way or directly into the PVC duct without cover.
PDI exists in version 7 pairs. It allows the connection on Insulation Displacement Contacts IDCs between 7 pairs on one side (right or left) to 7 pairs on the other side.
It consists of a cover and a base equipped with 4 columns of 7 push-connectors.

This connection technology enables fast and reliable wiring without tool for wire Ø 0.4 to 0.8 mm. The cutting is possible by lifting the button.
The cover is lockable with the help of a ¼ turn button on the PDI 7 pairs.
The assembly is mounted (mounting screw or double sided tape)
Resources
Resources
Our websites
Select your country to find our products and solutions