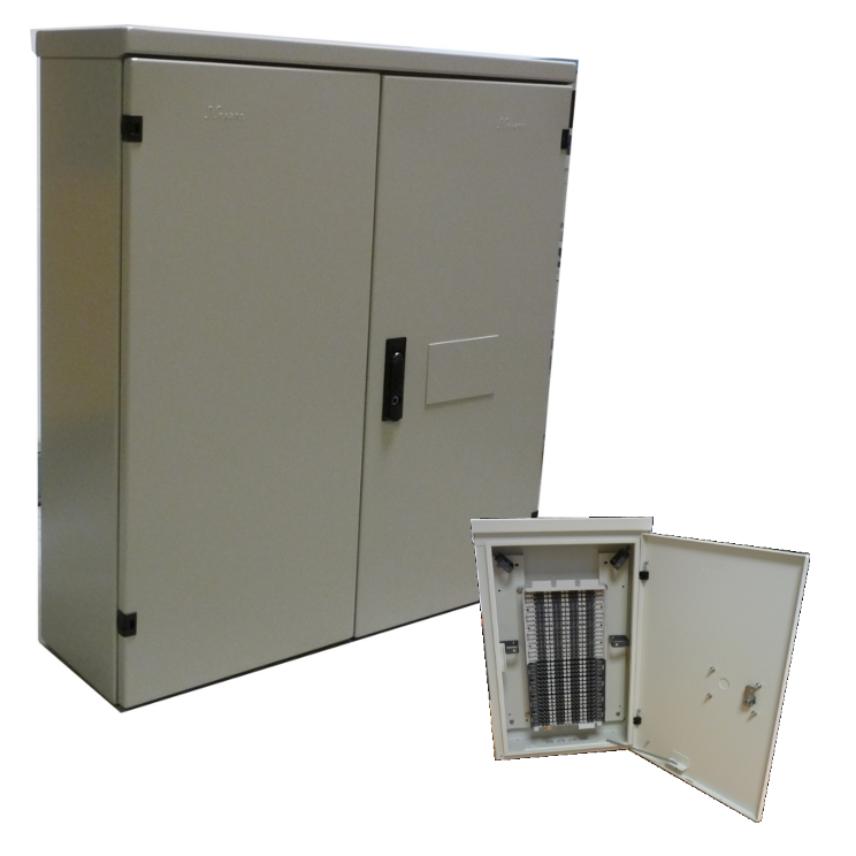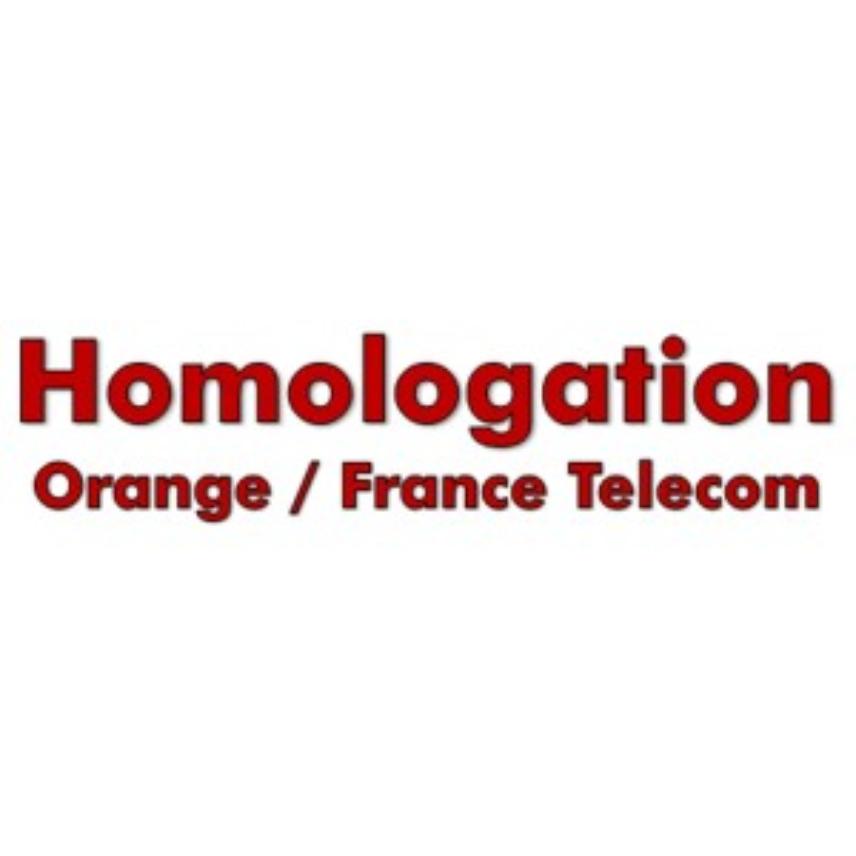 Outdoor Cross-Connect Cabinet
Capacities from 1 to 3 TSRP terminal blocks,
Or with DIN rails 35mm,
Pole or wall fixing,
2 designs, metallic with 1 or 2 doors.
Read more
Description
Description
Standards
National

Orange/France Telecom
Application
SRE cabinets are used when the number of lines to distribute is small and where the installation of bigger cross-connect cabinet is not necessary. They also can be used to distribute a building (no space for SRI cabinet).
They integrate TSRP high reliability terminal block(s) for connection of transport and distribution cables.
A RTE version equipped with DIN rails 35mm is also available for a capacity of 28 or 56 DP modules like MR.
Description
Plastic SRE cabinets consist in :
1 door version :
1 metallicbox height 670
Locking system with triangle footprint (8mm)
MBA code lock add-on possible (not provided)
1 TSRP terminal block
2 doors version :
1 KLIMA cabinet height 850 or 1050mm
Locking system with 2 screws with square footprint (6mm)
MBA code lock add-on possible (not provided)
2 TSRP terminal block (height 850) or 3 (height 1050)
Accessories :
Key
Rings for jumpers management
Grounding bar
Clamping area with sealing for cables in the bottom of the SRE
SRE cabinets are pole or wall mounting.
Resources
Resources
Our websites
Select your country to find our products and solutions