HD terminal block base 16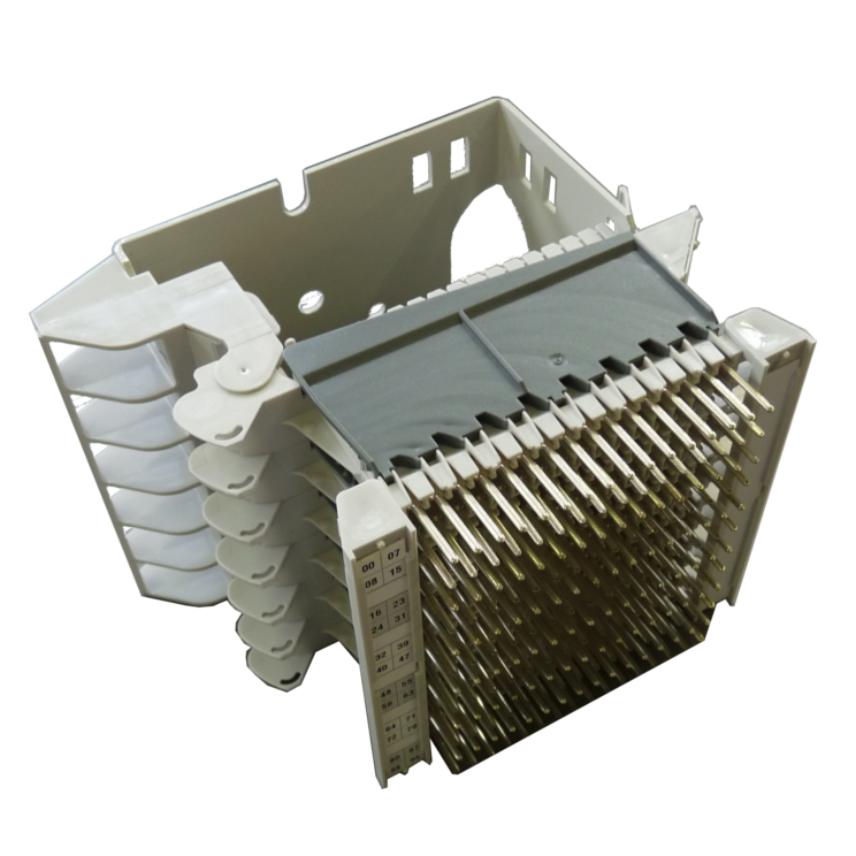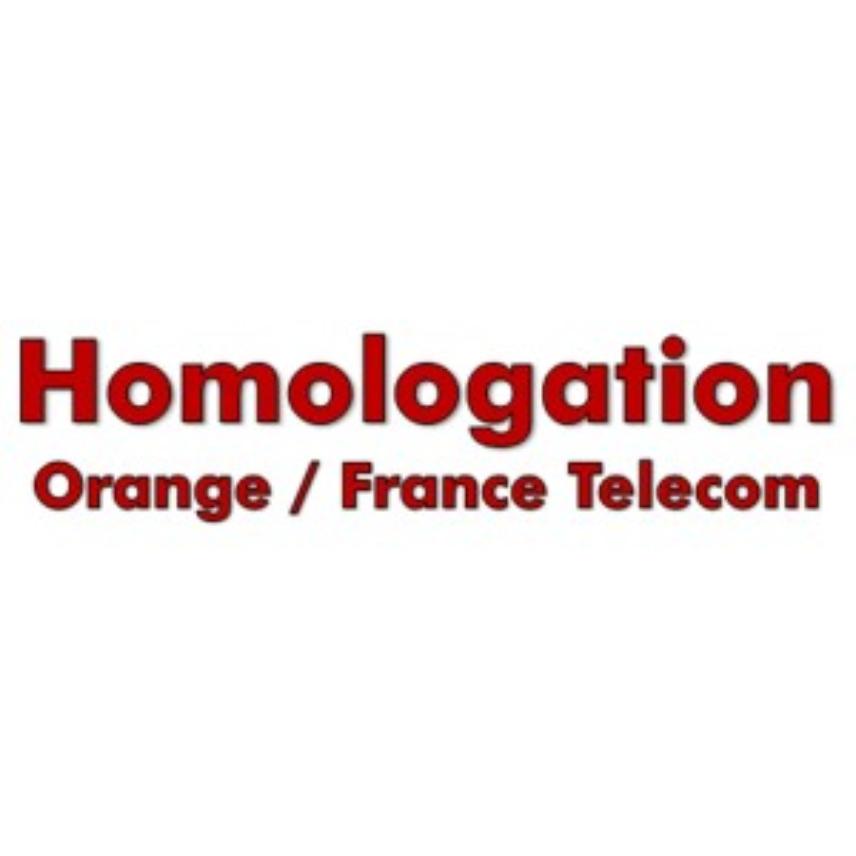 High Density modular terminal block base 8 with cutting
High Density (2x more compact than Compax or RC8W solutions),
Compliant with VDSL2 (30Mhz),
Cable connection on rear side with IDC contacts,
Jumpers connection on front side with IDC or Wrapping contacts.
Read more
Description
Description
Application
The RHD product range is a new generation of terminal block with cutting that has been developed for the densification of cable connection from the active equipment like a DSLAM. It can be used in Main Distribution Frame MDF in Central Office or in active cabinet like FTTC deployments.
Description
RHD consists in :
A metallic U frame
Connection block(s) base 16
Vertical label holder(s) for each block
Each block can be opened with an angle of 120° to have an easy access to rear side.
Each block is composed with some terminal blocks 16 pairs with IDC contact on rear side for multipairs cable and IDC or Wrapping contact on front side to connect jumpers.
The version with Wrapping contacts is equipped with 2 more vertical label holders (RC8W type) on front side and is compliant with France Telecom / Orange specifications.
Sizes :
Height 15mm per terminal block 16 or 14 pairs + 2,5mm per connection block
Width 130mm
Depth 95mm for IDC version, 105 for Wrapping version + 15mm if RHDP version
Characteristics
Characteristics
Resources
Resources
Our websites
Select your country to find our products and solutions