Terminal block T2010 base 7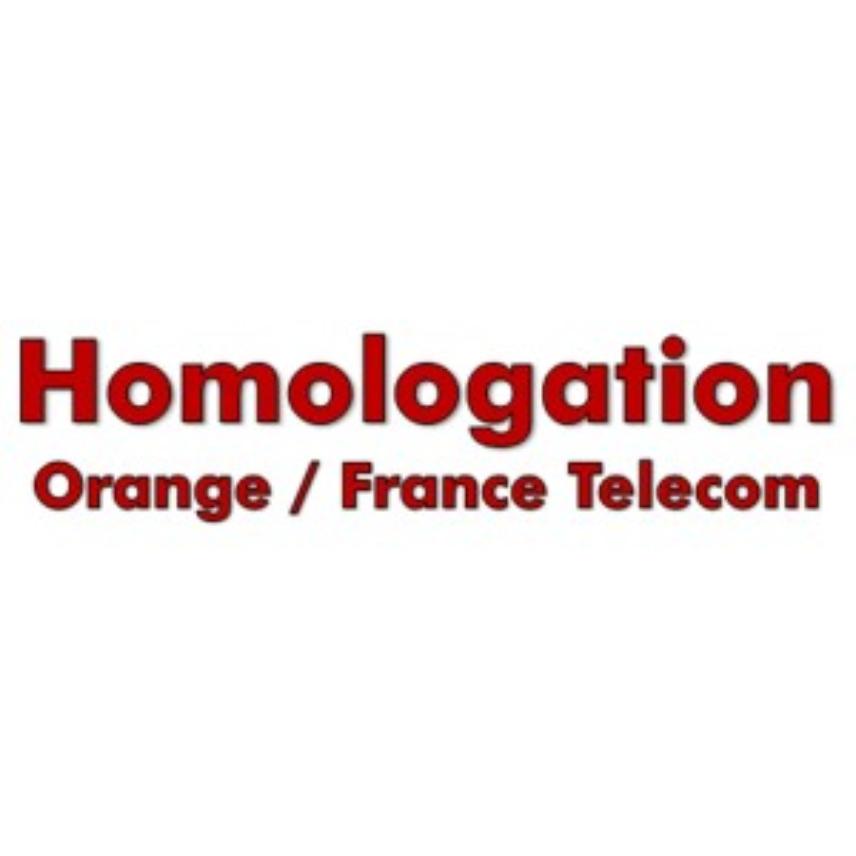 High Density terminal block base 7 with OV protection
Many sizes from 14 to 1120 pairs,
VDSL2 (30Mhz) compliant,
Cable connection on rear side with IDCs contacts,
Jumpers connection on front side with IDCs or Wrapping contacts,
Individual protection module allowing the continuity.
Read more
Description
Description
Standards
National

Orange/France Telecom
The terminal block T2010 has been designed for connection of base 7 cable and for the protection of active equipments and staff.
They can be used inside central office or outdoor active cabinets type FTTC (Fiber To The Cabinet).
The Over Voltage OV protection and the continuity are ensured, for each pair, with an individual tripolar protection module.
Composition
An aluminum profile or a U frame on which are fixed the connection block(s)
Terminal blocks made with 7 pairs units
2 label-holders per block (vertical + horizontal)
Aluminium profile for installation on MDF (multi-pairs cable inside the profile) and U frame for installation on flat rail or wall (multi-pairs cable coming from right side).
The blocks are used for connection of cable (on rear side) and jumpers (on front side) to double IDC or Wrapping contacts.
They receive a protection, continuity, or looping modules. Protection are ensured by a tripolar arrester 260 or 420V.
All the ground connections are linked together and to the aluminum profile connected to the frame.
Dimensions
Height 245mm per 112P block + foot 160mm (only on 448P capacities) x Width162mm x Depth 185mm (aluminium profile) or 107 (U Frame)


Characteristics
Characteristics
Our websites
Select your country to find our products and solutions