Cat.6A 5G S/FTP AWG22 Eca In&Out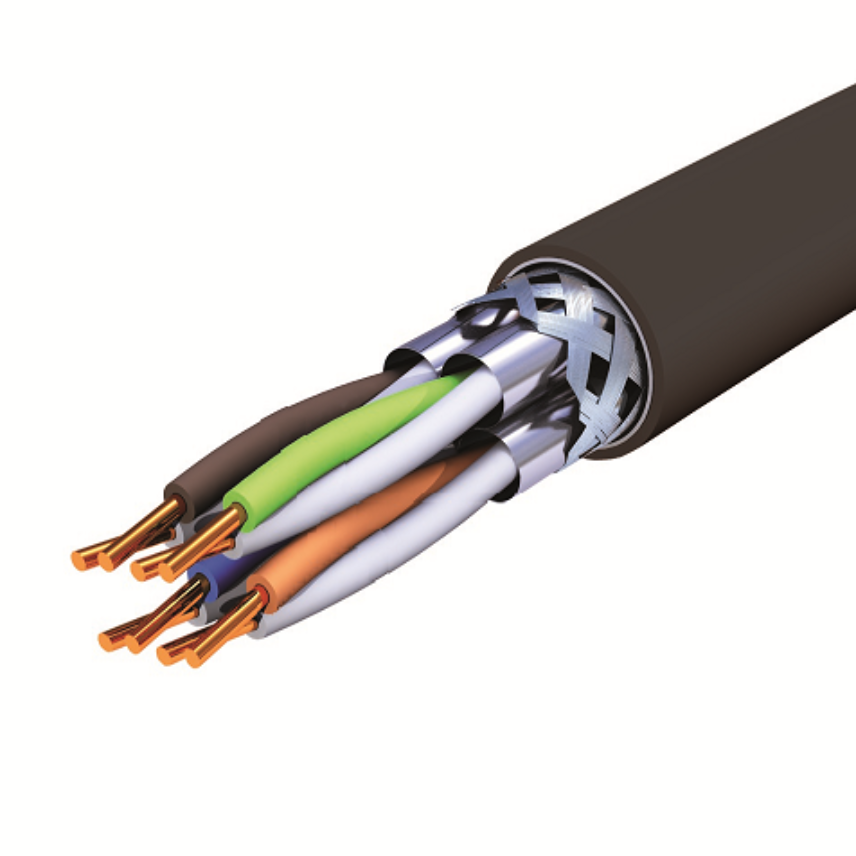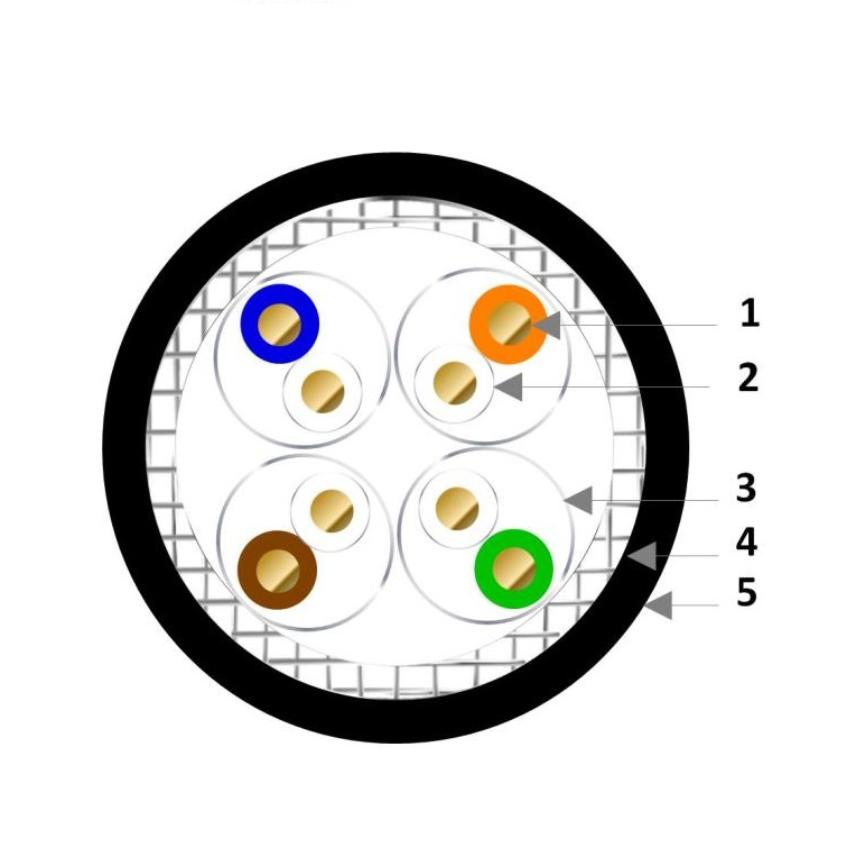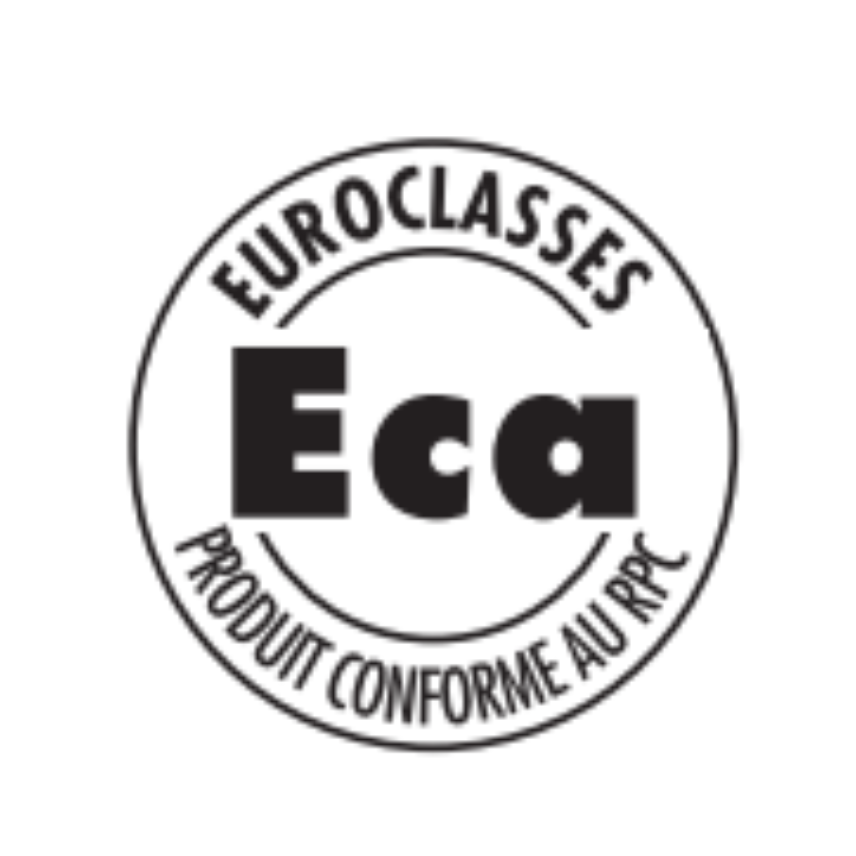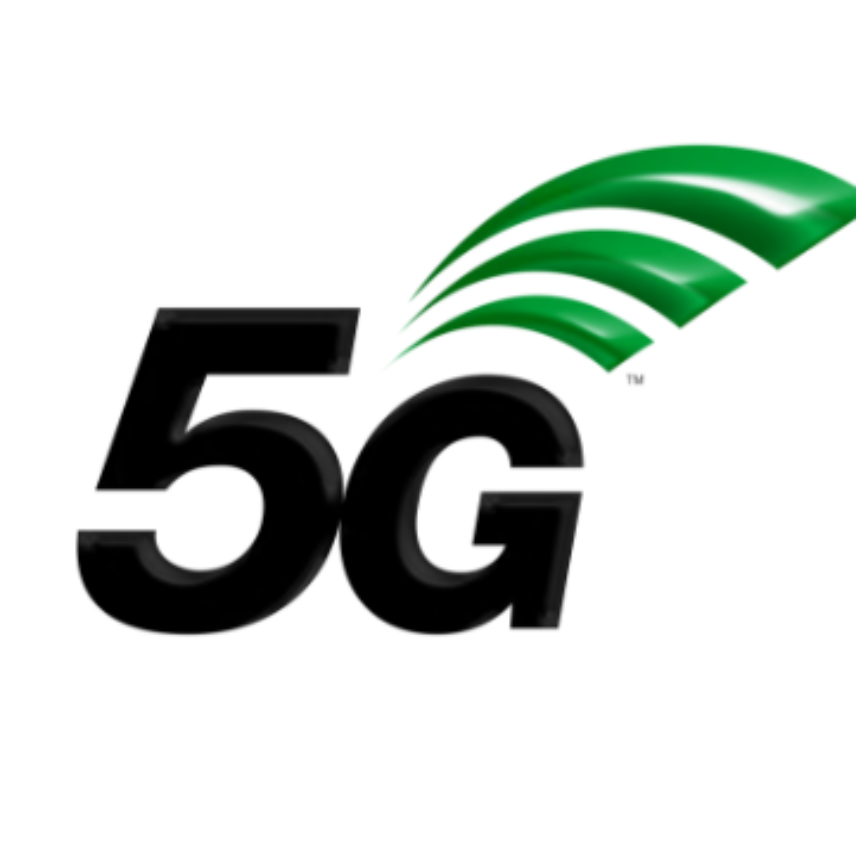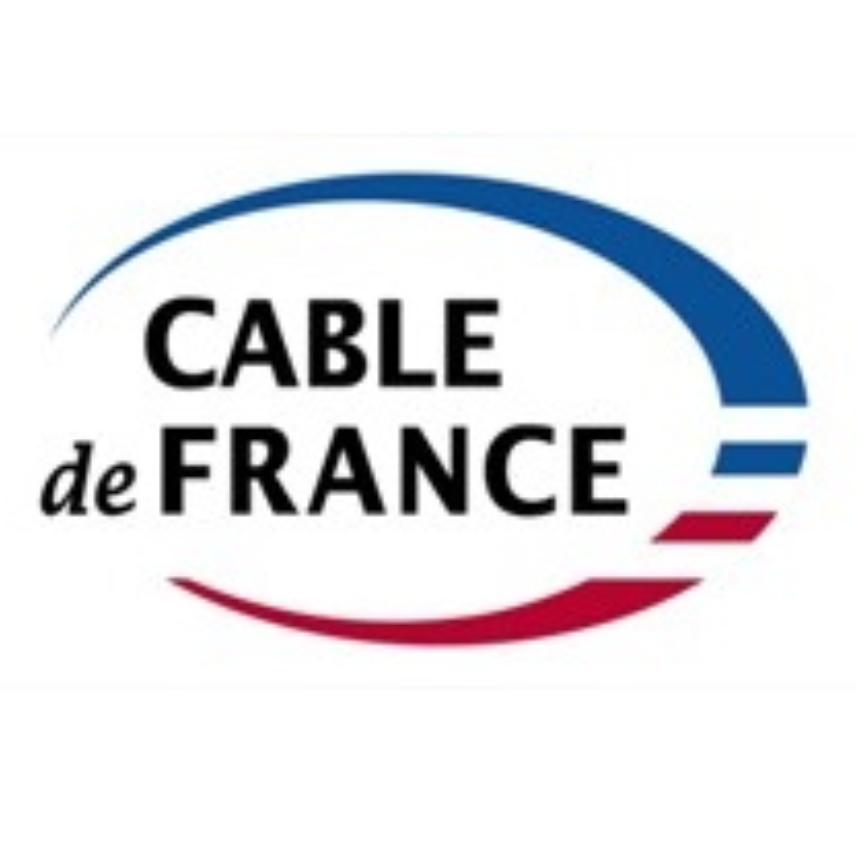 Designed for 5G and Microwave applications
Complies to latest Cat 6A standard version
Supports Class EA applications
UV and humidity resistant and LSZH
Flame retardant according to EN50575:2014+A1:2016 and IEC 60332-1
Individual foiled pairs with global screen for EMC and mechanical performance
High tensile strength for outdoor installation
Compatible POE, POE+ and UPOE
RoHS EC Directive compliant
Compliant with European Reach regulation
Read more
Description
Description
Standards
International

EN 50173; EN 50288; EN 50289-4-17; EN 50575; IEC 60332-1; IEC 61156-7 ; ISO/IEC 11801
Application
5G S/FTP Category 6A cables with In&Out outer jacket are the very high end offering from Nexans. The special jacket guarantee a very good UV and humidity resistance and also a LSZH compliance.
Manufactured in accordance with ISO IEC 61156-7 transmission requirements, The 5G Cat 6A S/FTP cables are specifically designed for indoor and outddor 5G applications and can support also voice, data, CATV and sharing application installations up to 500 MHz. The high density tinned copper braid offers the right EMC performance required for 5G networks. Combined with Field Terminable RJ45 plug, 5G S/FTP Category 6A cable is the perfect match for direct attached links from base band unit (BBU) up to indoor RRUs.
Construction
Conductor: AWG22 solid bare copper
Insulation : Polyethylen (EN 50290-2-23) - Two insulated conductors twisted to a pair
Screen: ALU/PET on each pair. Alu outside - 4/2 laid up together
Tinned copper braid - Optical Coverage > 80%, type 1
Outer Jacket : In&Out - UV Resistant (EN 50289-4-17 )
Environment
Designed to reduce the environment impact, Nexans cables are compliant with RoHS 2011/65 Directive and European Reach 1907/2006/EC regulation. The outer sheath of the cable is made of halogen free material (IEC 60754-1 / EN 50267-2-1), whith limited fumes emissions (IEC 61034-1/2 / EN 50268-1/2) and no acid gaz emissions in case of fire (IEC 60754-2 / EN 50267-2-2).
Nexans measure the environmental impact of each cable. Upon request the PEP Ecopassport or the Eco Material Declaration could be available.
Cat 6A 5G S FTP TRANSMISSION CHARACTERISTICS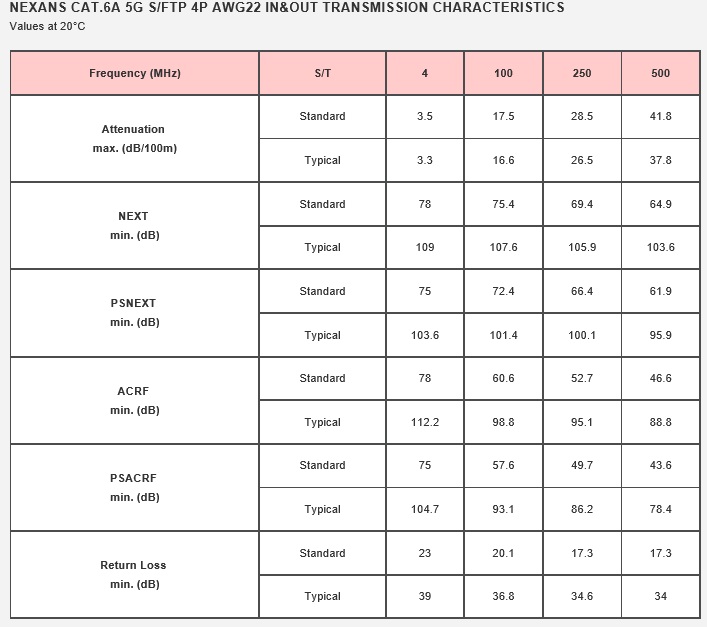 Characteristics
Characteristics
Construction characteristics
Construction characteristics
Dimensional characteristics
Dimensional characteristics
Usage characteristics
Usage characteristics
Resources
Resources
Our websites
Select your country to find our products and solutions