Power To The Antenna D-CORE - Eca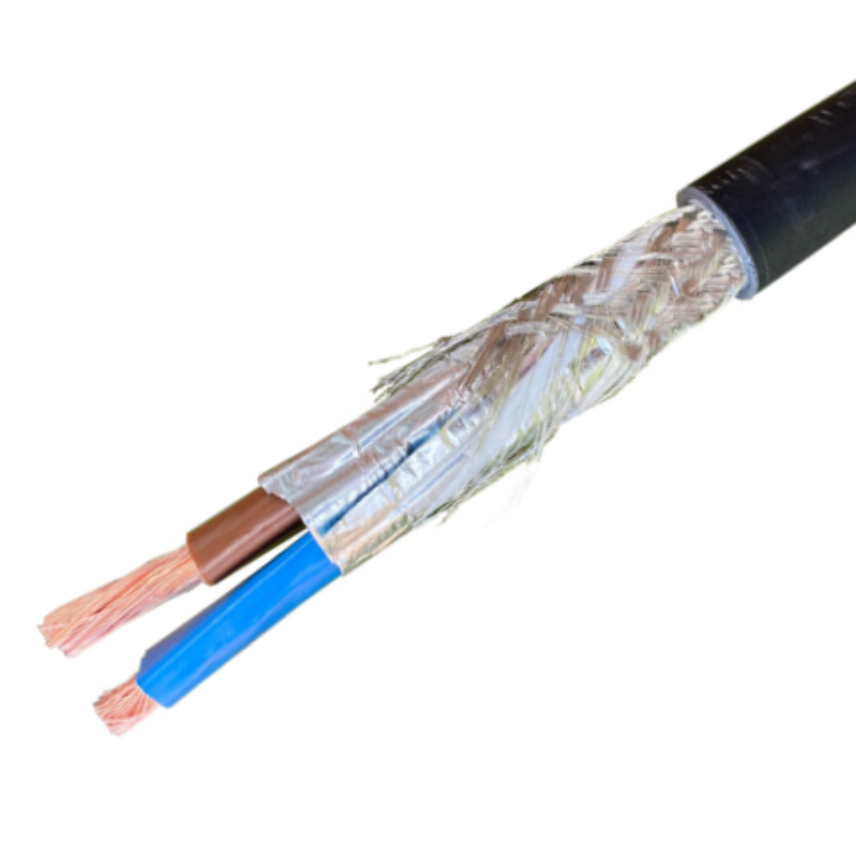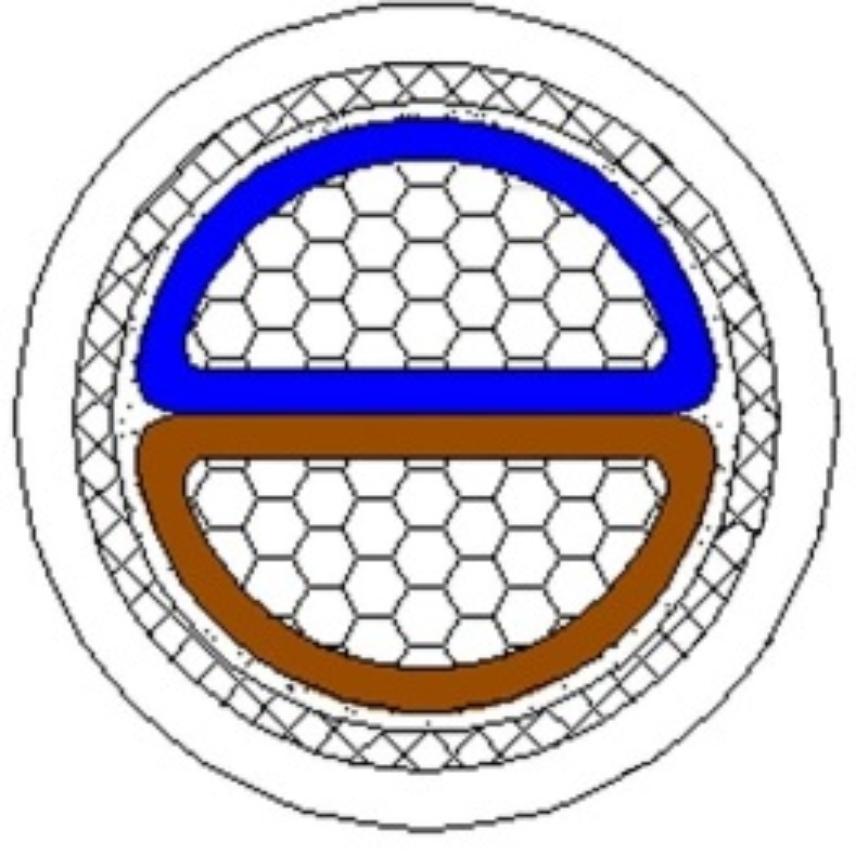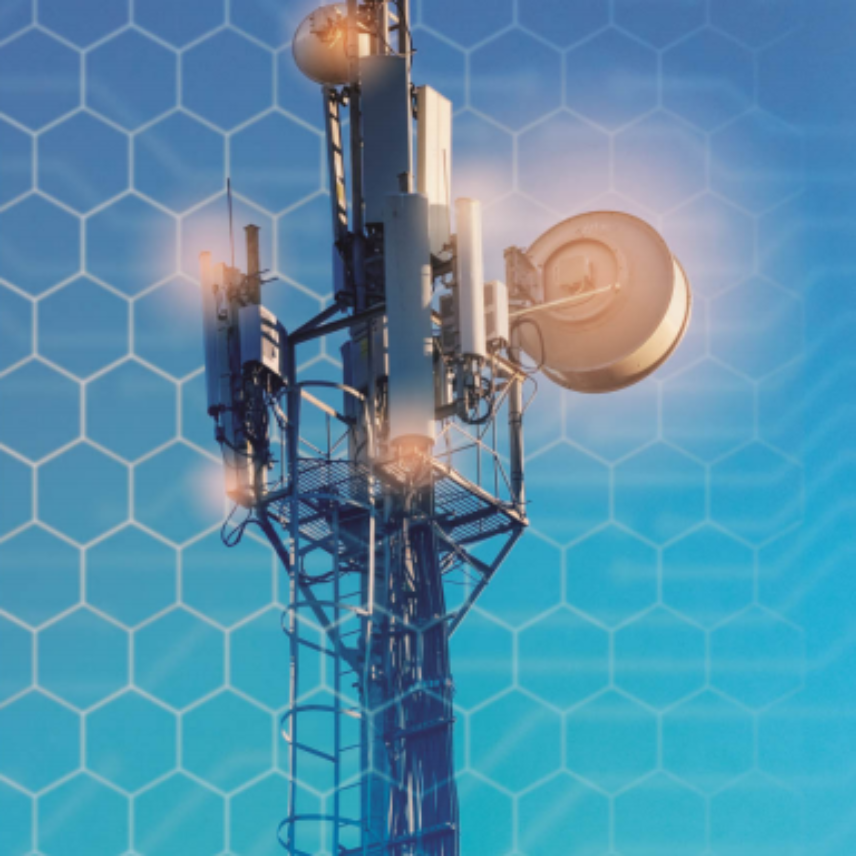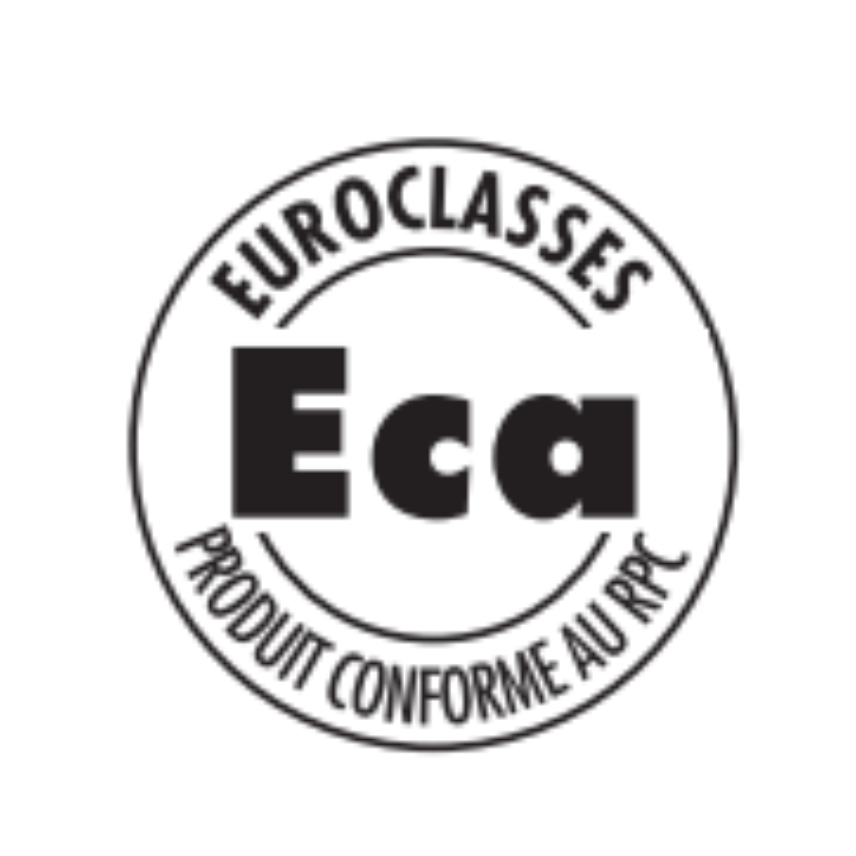 Power To The Antenna D-CORE is a shielded dual conductor power cable. It can be used as a DC power cable for the interconnexion between Base Unit and Radio Units on mobile towers or rooftops. The D-shape of the isolated conductors enables to reduce the diameter and weight of these cables with no negative impact on the properties. It also has best-in-class flexibility.
Read more
Description
Description
Standards
International

EN 50575; IEC 60228; IEC 60332-1; IEC 60502-1; Nexans specification
Applications
Power cable 0.6/1.0 kV
For indoor/outdoor applications
Used on mobile phone masts


Cable construction
Bare conductor strand - Class 5
Insulation (IEC 60811-1)XLPE
Longitudinal ALU/PET tape
Tinned copper braid (Coverage US >65%)
Outer sheath: HFFR - Black - Eca (EN50575)

Environment
Designed to reduce the environment impact, Nexans cables are compliant with RoHS 2011/65 Directive and European Reach 1907/2006/EC regulation.
D-CORE Picture

Characteristics
Characteristics
Construction characteristics
Construction characteristics
Electrical characteristics
Electrical characteristics
Minimum insulation resistance
Breakdown voltage Vcc, 5 min.
Usage characteristics
Usage characteristics
Bending factor when installed
Bending factor when laying
Our websites
Select your country to find our products and solutions