Telecom networks - Infrastructures
XPLORER™ ODF - Pushing the limits
Jun 1, 2018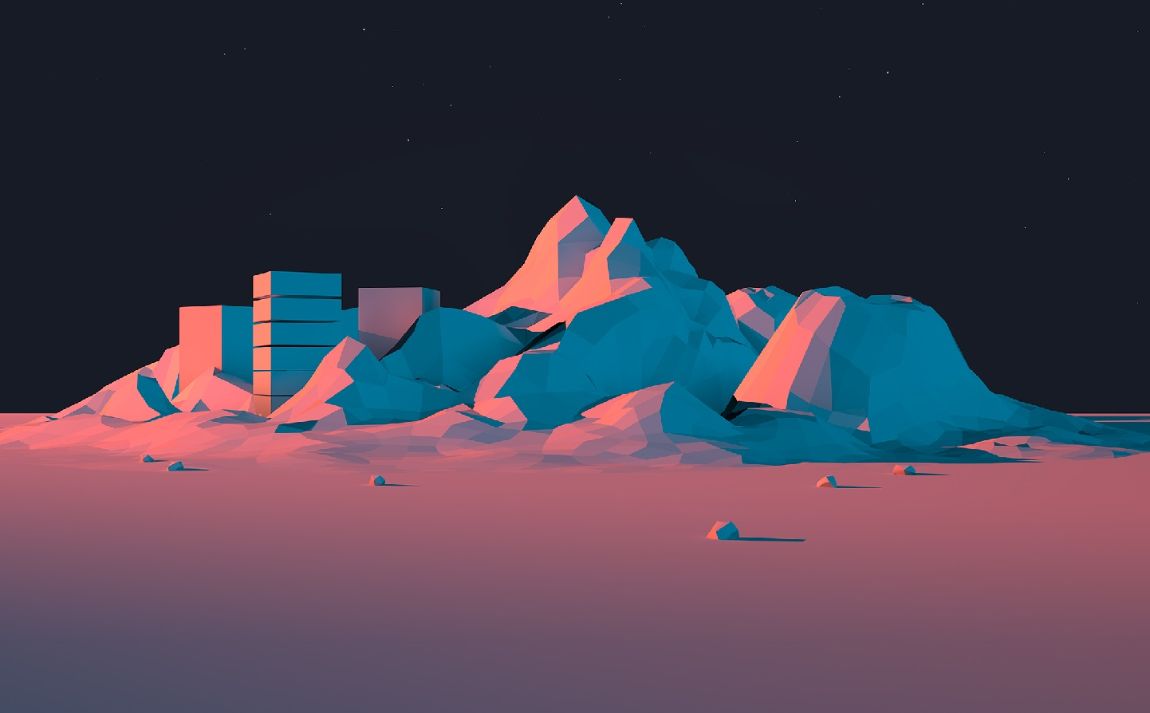 New range of Optical Distribution Frame modules.
Nexans is introducing a new range of modules for Optical Distribution Frames (ODF).
XPLORER™ ODF modules are compatible with all standard types of frames or cabinets (19'', ETSI, with front or rear fixations). They provide flexibility and durability to passive optical networks on points of presence where they are deployed.
XPLORER™ ODF modules are designed based on the concepts of SYMMETRY, SIMPLICITY, LIGHTNESS, MODULARITY and ROBUSTNESS, making them a smart solution to improve the performance of the networks.
XPLORER™ ODF - Pushing the limits
Benefits
Symmetry
Optimised stock management
On-site configurations
XPLORER™ ODF swiveling modules are reversible. Whether you need a right-axis or a left-axis module, all parts remain the same and the side of the fixation can be delayed to the last minutes at the installation phase.
XPLORER™ modules reduces the complexity of the management of ODF passive equipment.
Simplicity
Intuitive fixation
Improved fibre routing
XPLORER™ modules have an improved fibre routing. Management of fibres over-length, bending radius and splicing configuration are designed to ensure an intuitive cabling and a constant protection of the fibres.
A simplified Nexans fixation system allows to reduce the complexity of modules installations.
Lightness
Up to 50% weight reduction
Compare to previous versions, materials used reduce the weight by 50% making the XPLORER™ modules easy to manipulate. The separation of the fixed chassis and the swiveling part increases this feeling of lightness.
Modularity
Interchangeable panels
Customisable fitting of the modules
XPLORER™ provides flexibility to your fibre networks. Modules are adaptable to better fit the needs of each point of presence. They can be reconfigured on-site to comply with all network specificities.
Robustness
High-quality materials
Temperature, chemical and fungi resistance
XPLORER™ modules are designed to last on the long-term. Tested in compliance with IEC 61300-2 for G environments from IEC 61753-1 (-40°C/+75°C), materials were smartly chosen to ensure resistance to chemicals (hydrocarbons and oils), fungi and corrosion making the modules specifically suitable for large fibre deployments.
Go to the Xplorer™ datasheet to check product characteristics.
Nexans supports its customer to easily deploy Telecom Infrastructure Networks, based on Optical Fibre or Copper cabling systems thanks to a complete solutions offer.