Tens of thousands of new robots are installed each year. Previously, the automotive industry was at the forefront of these developments. Now, however, highly diverse industries are increasingly robotizing operations, from food and beverage to electronics, chemicals, rubber and plastics, metal, and machinery. Today's machines are electronically driven and control systems have improved significantly.
High-performance cables will continue to play a major role in this evolution. Nexans' value added premium products, based on over 25 years of automation experience, and long-standing partnerships with key automation industry players, are well positioned to meet our customers' needs.
Read more
Read less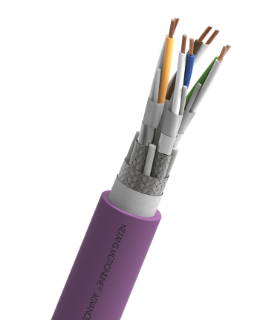 Data cables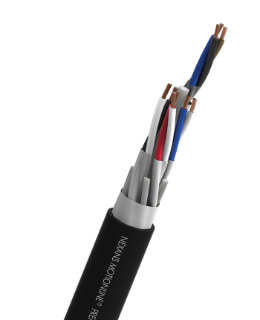 Robotic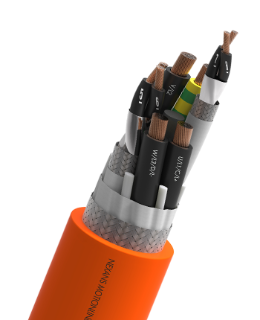 Chain Applications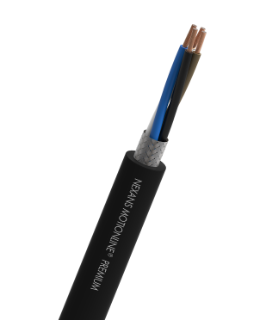 Sensor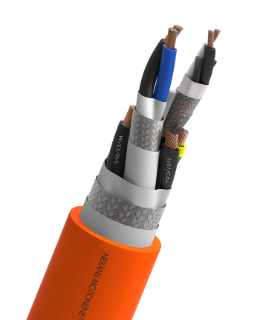 Chain Applications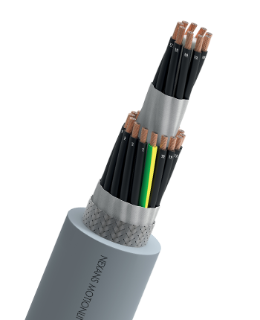 Chain Applications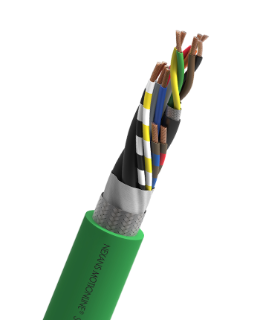 Chain Applications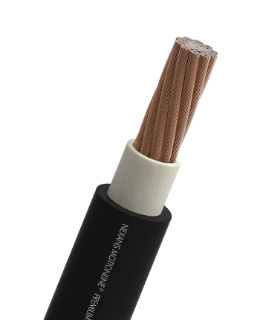 Chain Applications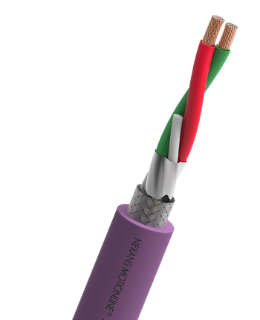 Bus
Discover MOTIONLINE® cables produced by passionate teams committed to deliver the best solutions for our partners every day.
Our websites
Select your country to find our products and solutions