We support you in water & wasterwater treatment
Nexans provides proven robust cabling solutions for the global water & wastewater treatment market, in which we have a strong leadership. For decades, we have been partnering with the world's leading water technology companies, supporting sustainability goals and creating innovative technology solutions for global water and wastewater needs.
Infrastructure developments in the US, Asia Pacific and Middle East & Africa, demographic growth, rapid industrialization and urbanization and technological innovations in agriculture, irrigation, and water treatment are boosting the evolution of this market. These developments will continue to drive private and government spending.
Current challenges: quality, timeliness, and technical capability
Today's key cable market players are aiming to offer complete, innovative, certified solutions for the water management chain. Timely delivery - especially important given the global shortage of raw materials -, reliability of products and supply, a wide product range and extensive R&D capacities are essential. Cabling needs to be of the highest quality, and should be provided exactly when required, according to specifications and budget. There's also a marked need for innovation, such as special sensor cables for data handling, which are connected to intelligent digital sensors (measuring O2, pH, Ammonium, or Nitrate values, for example).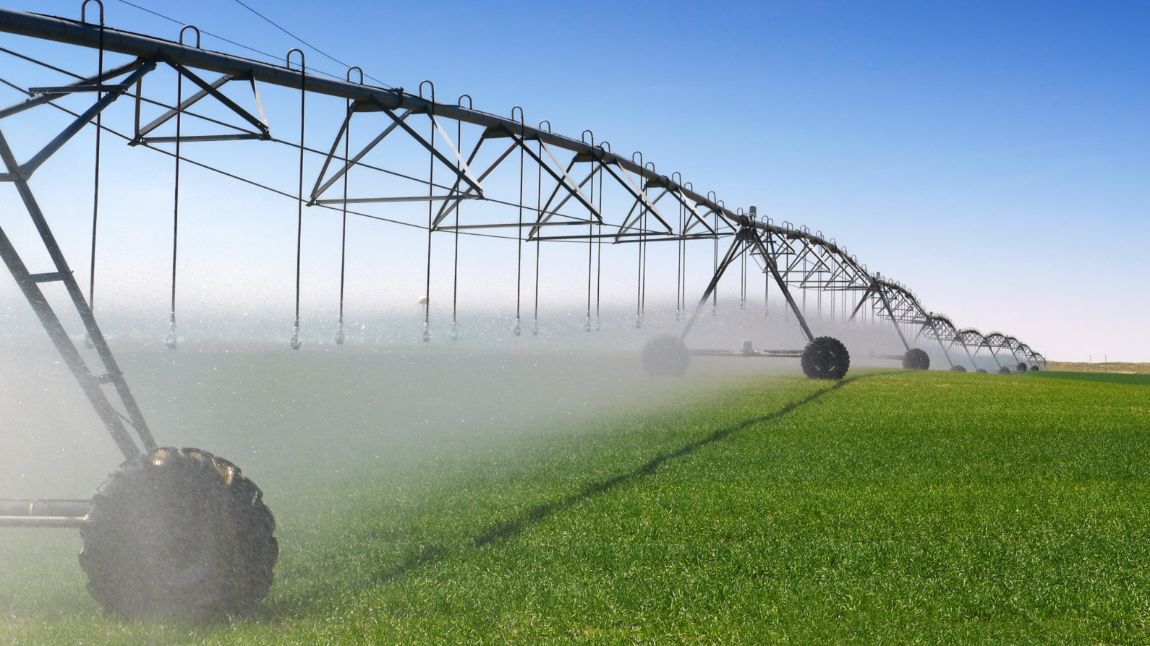 How we can drive value
Nexans has decades of experience with large, complex projects, a dedicated Research Centre and strong know-how in developing new compounds and solutions. We have powerful expertise in sensor technology, power transmission, and rubber compounds for insulation and sheathing.
A flexible and agile approach helps us meet any requirement with standardized solutions, or provide custom-made solutions, such as combined data/power cables for monitoring and controlling pumps.
Wastewater cabling is often exposed to aggressive chemicals and harsh conditions, which is why our cabling offers extreme mechanical robustness and chemical resistance.
Our cables' water absorption properties are the best available today.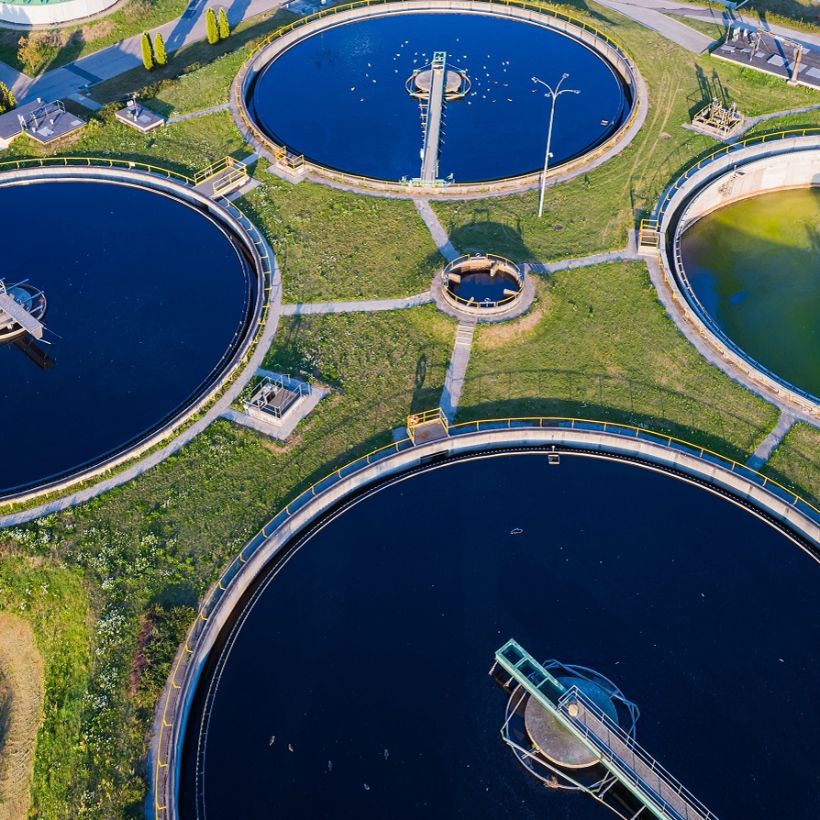 Expertise and competencies at the service of customers
Nexans has built up expertise across a range of diverse sectors. All our competencies are available to customers who can benefit Nexans capability to act as a single-source supplier of cables for the most diverse applications. We are agile and can support customers from multiple regional sites, depending on the type of cable required. Our global footprint allows us to provide tailored logistical and service solutions. We can even set up a Vendor Managed Inventory solution to help manage stock levels, for example.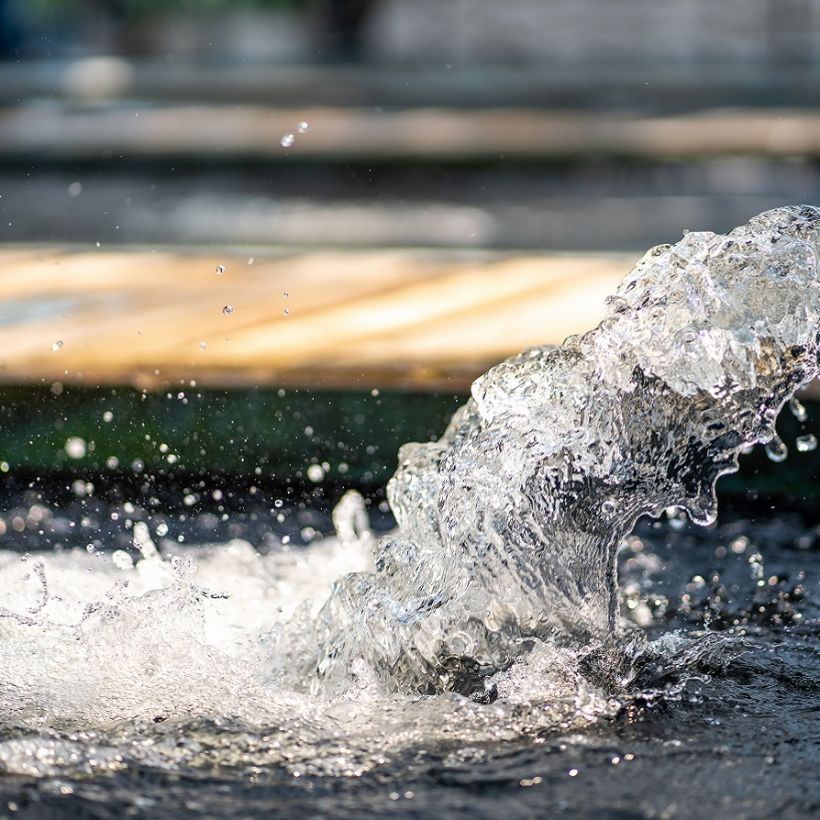 We believe in a sustainable development
Furthermore, Nexans' excellent sustainability performance ensures we can help clients meet their own goals throughout the chain.
We're also fully committed to UN Sustainable Development Goal #6: enabling access to water, sanitation and hygiene.
Whatever your project we can provide a solution, from concept to implementation and service, by combining Nexans in-house expertise across departments with years of experience.
Our websites
Select your country to find our products and solutions