Case study
Lighter weight and increased efficiency on Sukhoï Superjet 100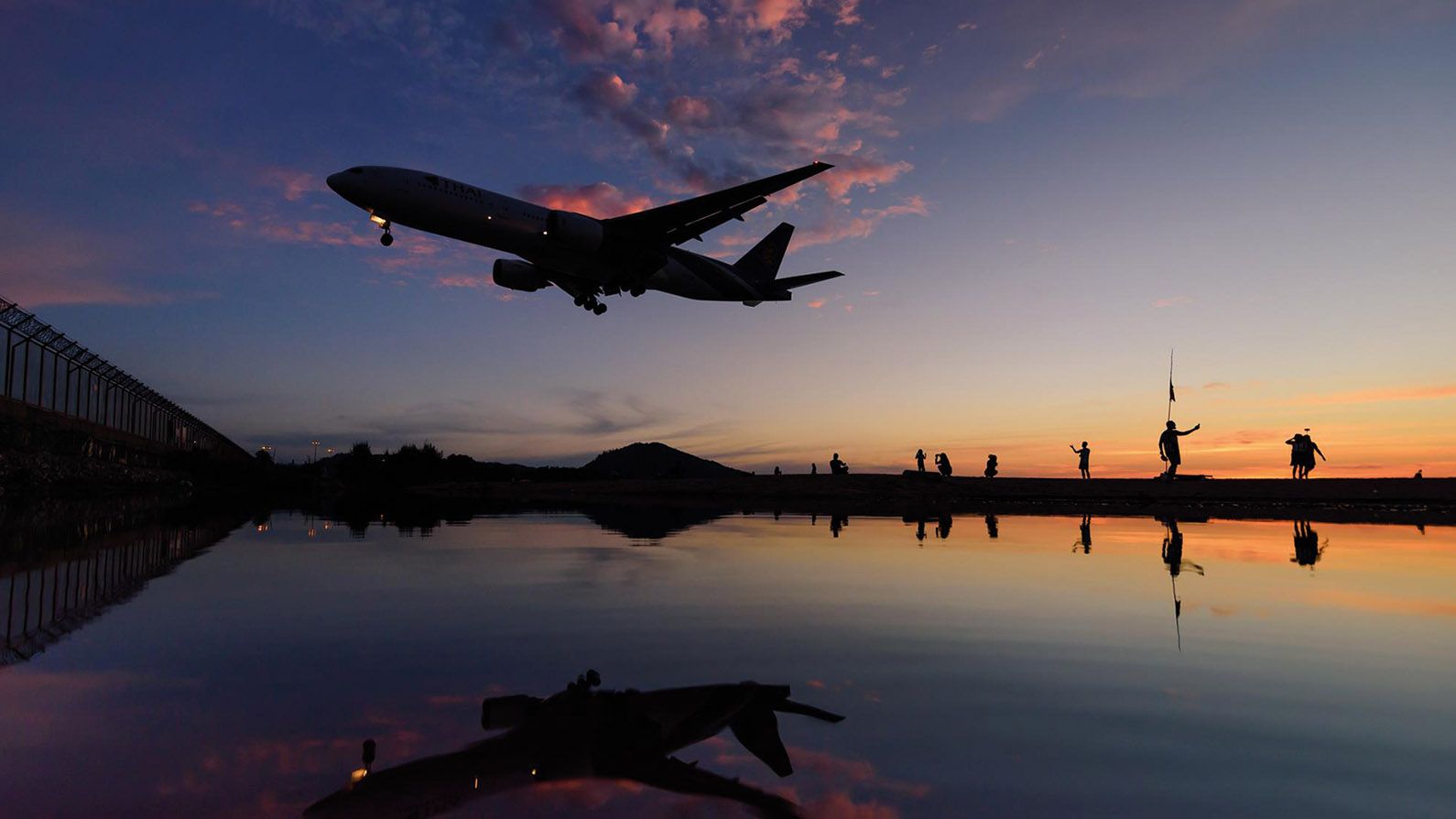 LOCATION

Russia

PARTNERSHIP

Sukhoï Civil Aicraft Company (SCAC)

MARKET

Aerospace and defense
Project description
Nexans developed new specs of cables for the manufacturing of the Sukhoï Superjet 100 regional jet, designed and spearheaded by the Sukhoï Civil Aicraft Company (SCAC) in Russia.
Customer challenges
Designed to compete internationally with its An-148, Embraer E-Jet and Bombardier CSeries counterparts, the Superjet 100 claims substantially lower operating costs, at a lower purchase price of $35 million.
Nexans solutions
During the development phase, Nexans have supported Sukhoi and brought new technologies on all the aerospace range of cables: lightweight on hookup wires, fire-resistant cables, high frequency on data cables.
Our websites
Select your country to find our products and solutions