A customized program of services to support your performance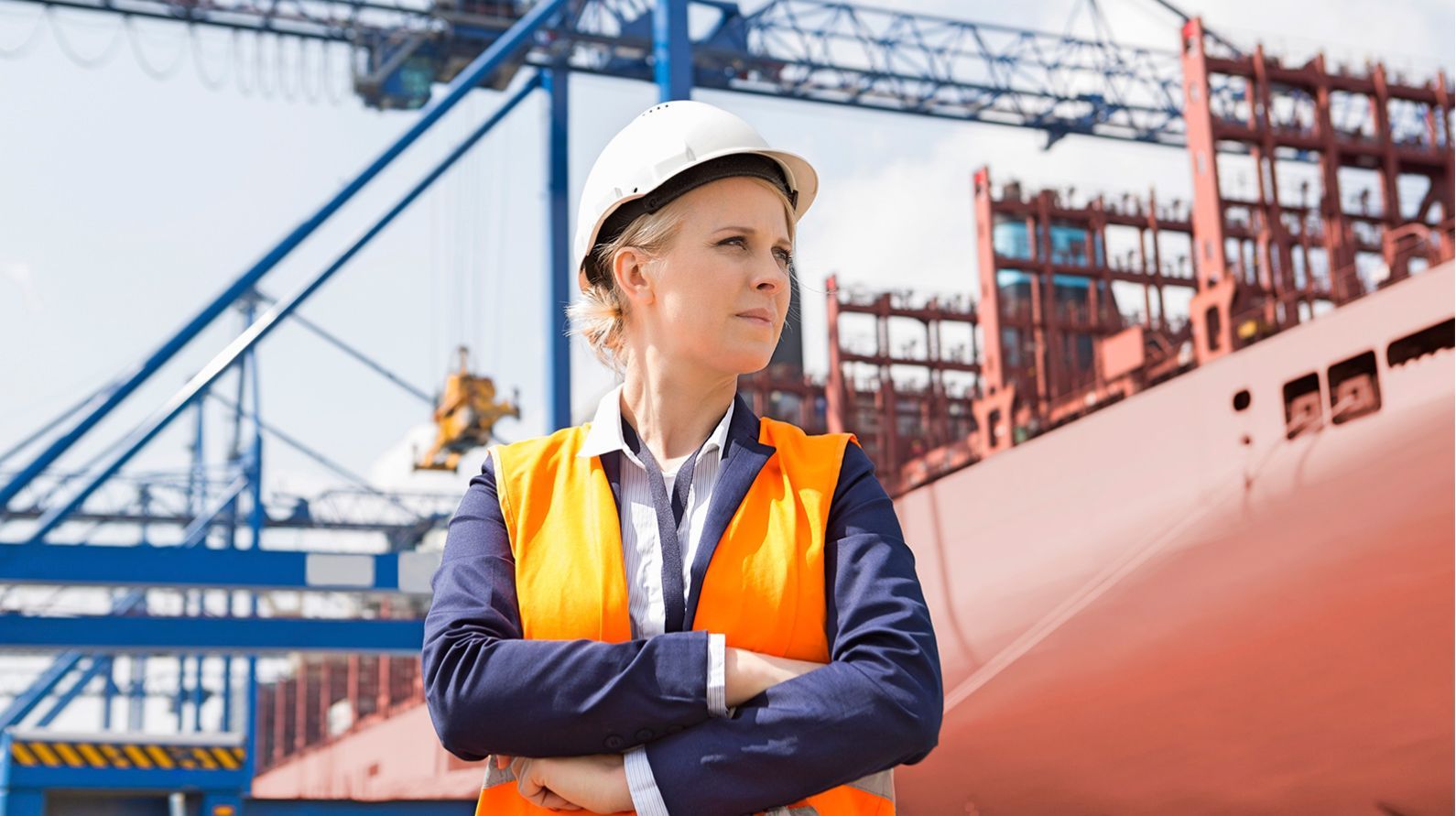 Nexans draws on its vast experience to serve your special needs and enhance your performance. By responding to your operational concerns, expectations and requirements, the Nexans Service Program combines just the right cables with a tailored service package to generate immediate value for your activity.
SUPPLY CHAIN
Inventory management
Our experts use high-performance analysis tools to carry out diagnostics and propose personalized solutions to speed up the flow and fluidity of your supply chain.
Reduces costs, frees up warehouse space and simplifies project management.
Custom-tailored packaging
We deliver on special reels and use customized packaging with special protection (protective film wrap, lagging, hooping) and cross-docking to consolidate deliveries.
Adapts to your operational constraints, facilitates rollout of new projects, and reduces waste.
ENGINEERING
Technological consulting
We optimize electrical, thermal and mechanical designs for shipboard and conduct life cycle analysis to assess environmental impact.
For major projects, a resident engineer oversees the project and provides maximum onsite support.
Re-design to cost
On-site experts identify solutions and technical alternatives, allowing you to make your cable purchase portfolio leaner and reduce total cost-of-ownership.
Makes you more competitive by optimizing bills of materials, both in terms of process and performance.
Innovation
For OEMs, Nexans makes available R&D tools like numerical modeling, electron microscopy, laboratory testing and engineering expertise.
Innovation accelerates time-to-market, optimizes performance, and lowers development costs.
CABLE SYSTEMS
Ready to use Harnesses
Shipboard harnesses integrate cables connections, boxes ready for fast installations on board your vessels.
E-BUSINESS
"My Nexans" dedicated space
Through personalized access, you can track orders/deliveries, create pre-selected catalogues, consult inventory and product availability, etc.
Provides a secure electronic library of all technical, administrative and commercial documentation over a project's lifetime.
Our websites
Select your country to find our products and solutions