Power distribution networks
Nexans presents its low-carbon offer to energy operators and installers
Sep 13, 2023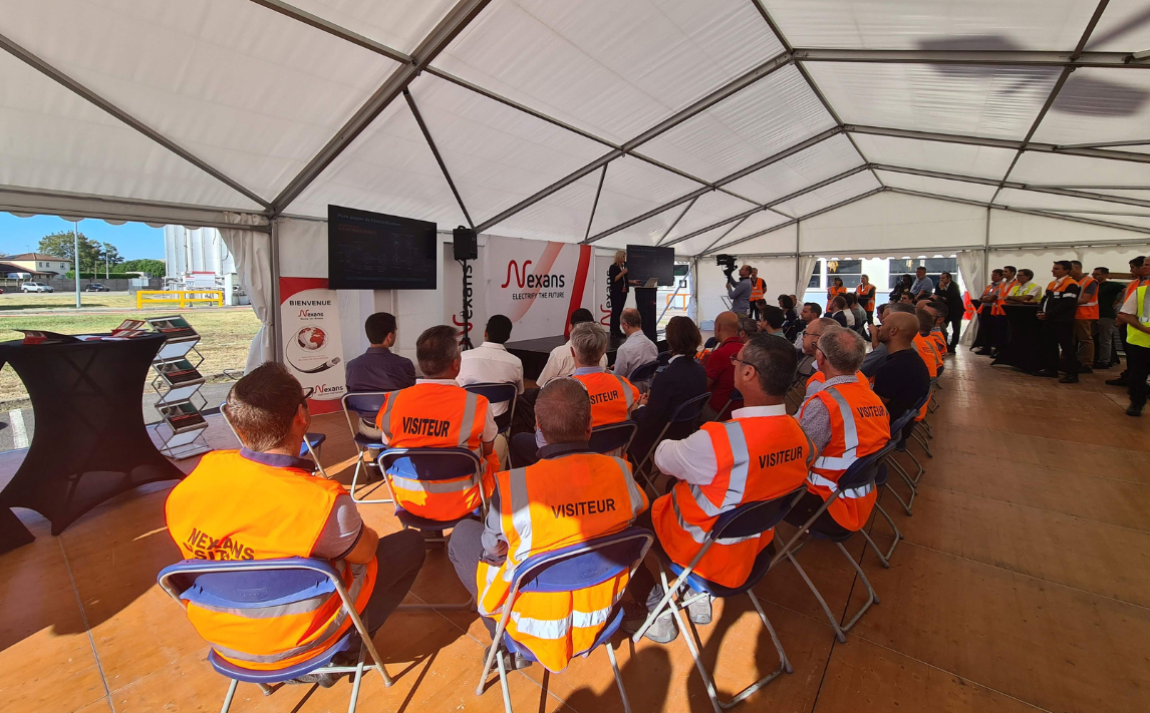 Bourg-en-Bresse - September 12, 2023
To further roll out its new low-carbon offer for power network cables, Nexans presented its offer in detail and in practice to several French customers - among which Enedis, Eiffage Energie Systèmes, Siemens Energy and Baywa-re, who came for the occasion to visit the Bourg-en-Bresse factory specialized in medium-voltage (MV) cables.
Alongside its technical partners, 9 workshops led by Nexans experts showcased the various components of the company's offering, including low-carbon aluminum - with Trimet, recycled PE - with Suez, Recycâbles, PEP ecopassport and advanced logistics services - with carrier Jacky Perrenot.
" At the heart of the energy transition, Nexans has strong expertise in providing unique and innovative solutions across the entire manufacturing chain for power cables and accessories, and also in supporting our electrification customers with services, digital solutions and environmental innovations. This rich event allowed us to concretely demonstrate to our customers that with its low-carbon offering of cables for energy networks, Nexans and its teams are actively contributing to initiatives that will help meet the planet's environmental and electrification challenges." "
Elyette ROUX
Vice President of Nexans Power Distribution Cables & Accessories
" The visit we've just made is a great exercise of transparency and education, and will enable us to work more closely with Nexans, particularly on recycling and the return of cable waste at the end of an installaton work, as recycling has become today an essential issue to be considered. "
Marina Berrier
Purchasing manager at Eiffage Energie Systèmes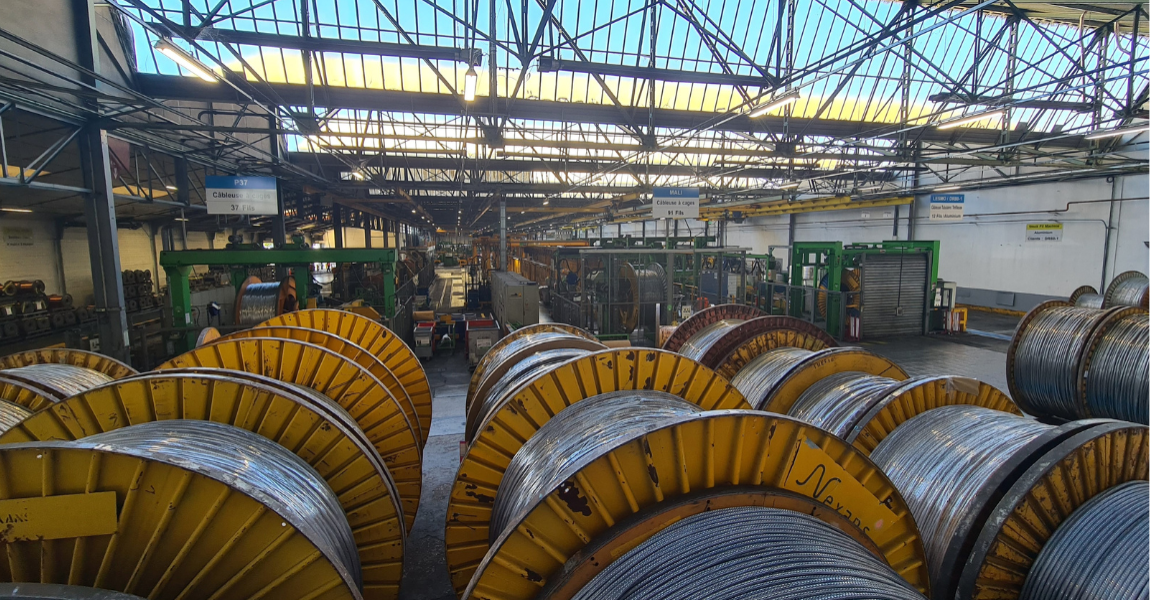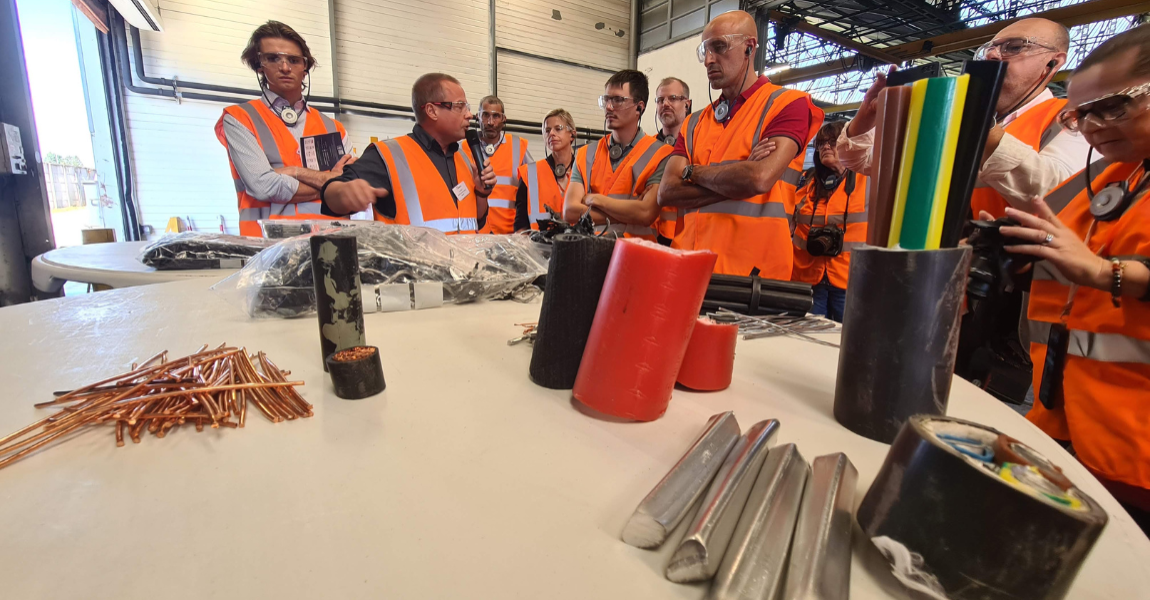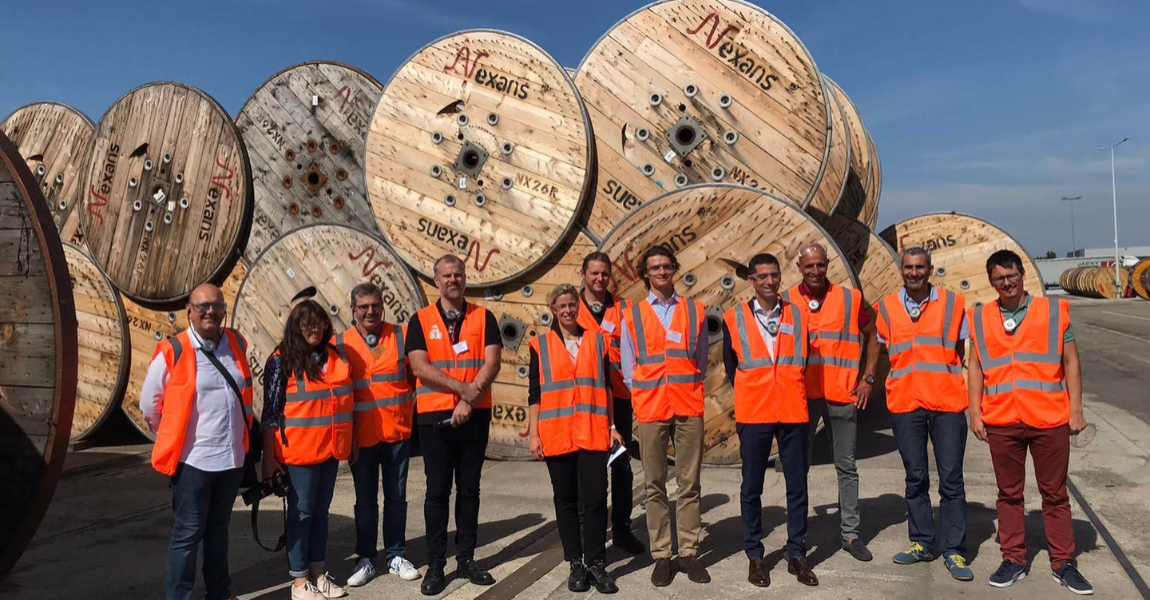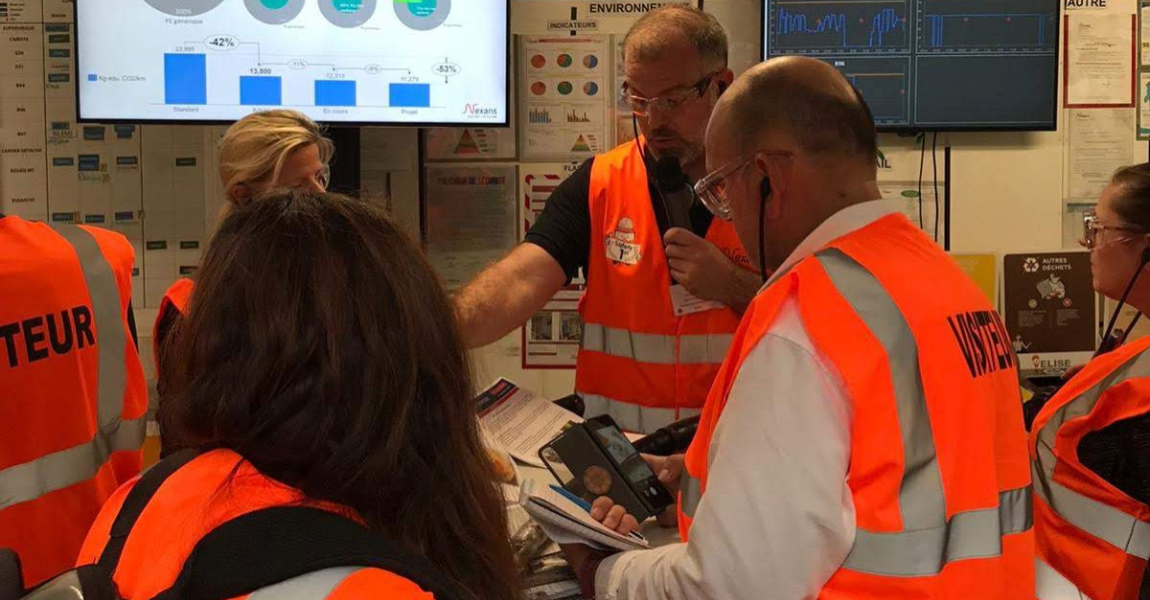 Featured in the press!
View the report in the French regional TV
Customer testimonials
Listen to our customers' first testimonials following their visit to Nexans' Bourg-en-Bresse plant.
Our websites
Select your country to find our products and solutions