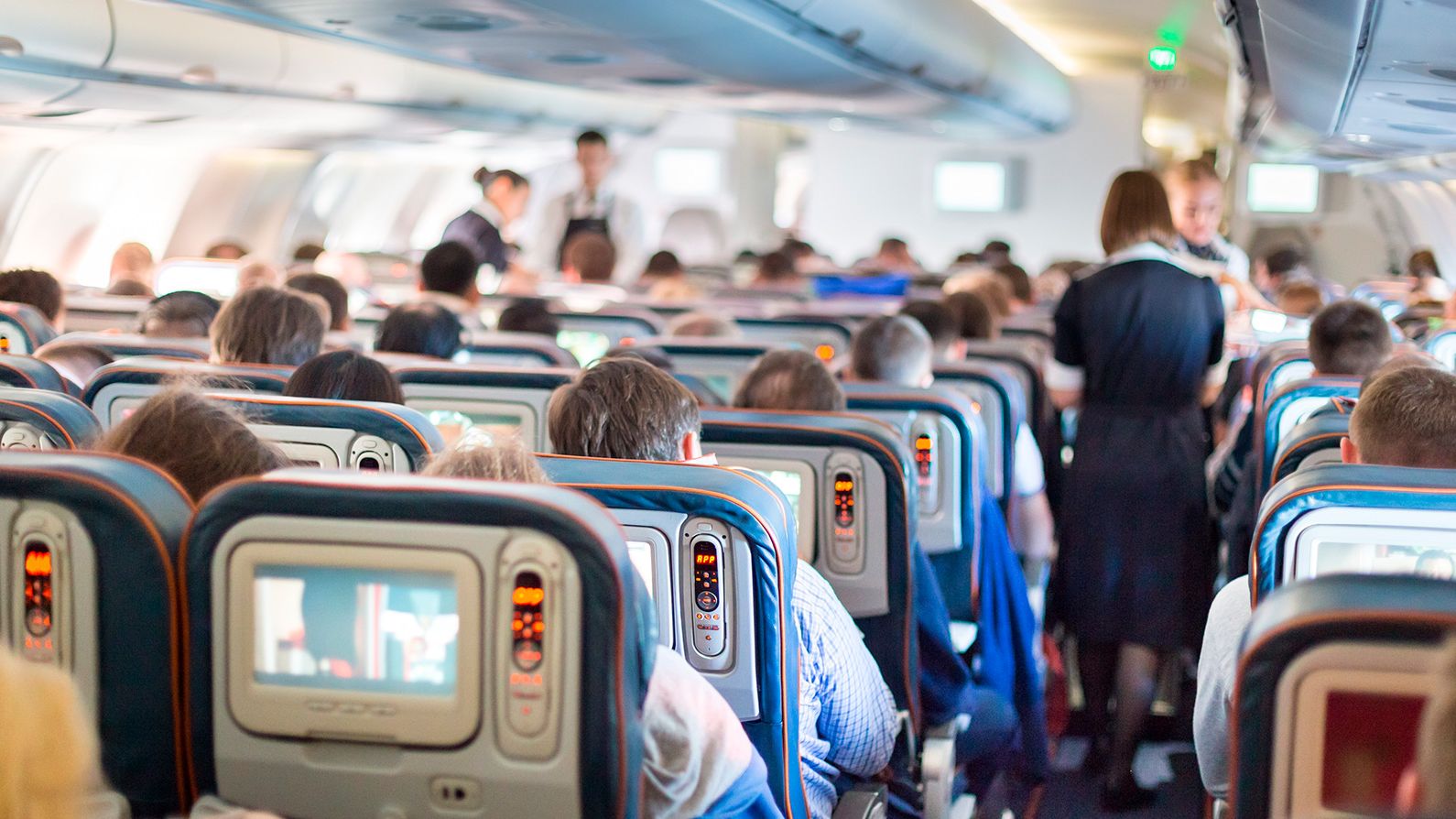 To further support our customers with our complete cable offer, Nexans provides services tailored to customer needs. Our expertise adds value to your products and facilitates new approvals in keeping with national and world standards. Combined with your own aerospace excellence, our services help boost your performance in a highly competitive high-tech market.
Customized kitting
Nexans can propose customized kitting and packaging to its customers, especially for pre-cut power cables. Kits can include other components, according to customer needs and specifications.
Training modules
At the request of OEMs, harness makers and distributors, we provide custom training on our products to explain their specific performance characteristics and benefits.
Resident engineers
If a customer has issues or questions related to wires and cables, we can assign a resident engineer to work with their research department to help them make the right choice, or facilitate acceptance according to design criteria, test information and applicable standards.
Re-design to cost
In a world where size, weight and reliability are of the utmost importance, we can help suppliers, harness makers and OEMs find optimal solutions. For example, we have pioneered the use of aluminum to achieve significant weight reduction.
Dedicated customer portals
While integrating with customer portals, Nexans can also set up dedicated portals to offer customized information according to design, manufacturing and operational needs (including technical data, commercial information, specifications, and billing).
Our websites
Select your country to find our products and solutions