Nexans commits to equal employment opportunities and signs a national partnership with Nos Quartiers ont des Talents!
In October 2020, Nexans signed its partnership with the association Nos Quartiers ont des Talents and showed its commitment to employment's equality.
The NQT association has been working since 2006 to support young graduates with 3 or more years of higher education, under 30 years of age, from priority neighborhoods, rural areas or modest social backgrounds.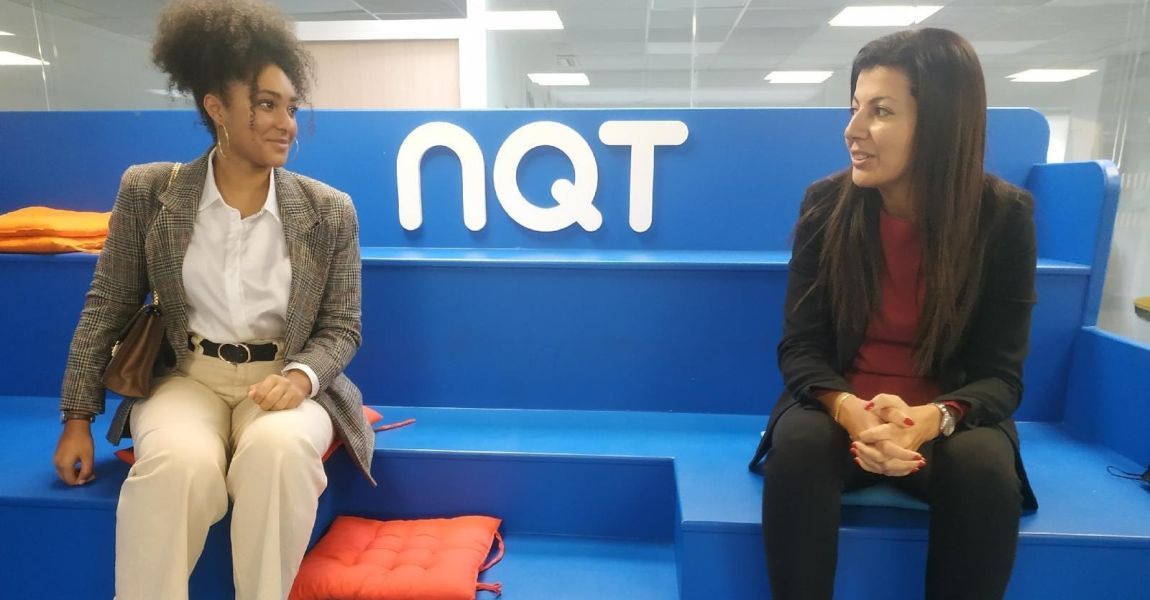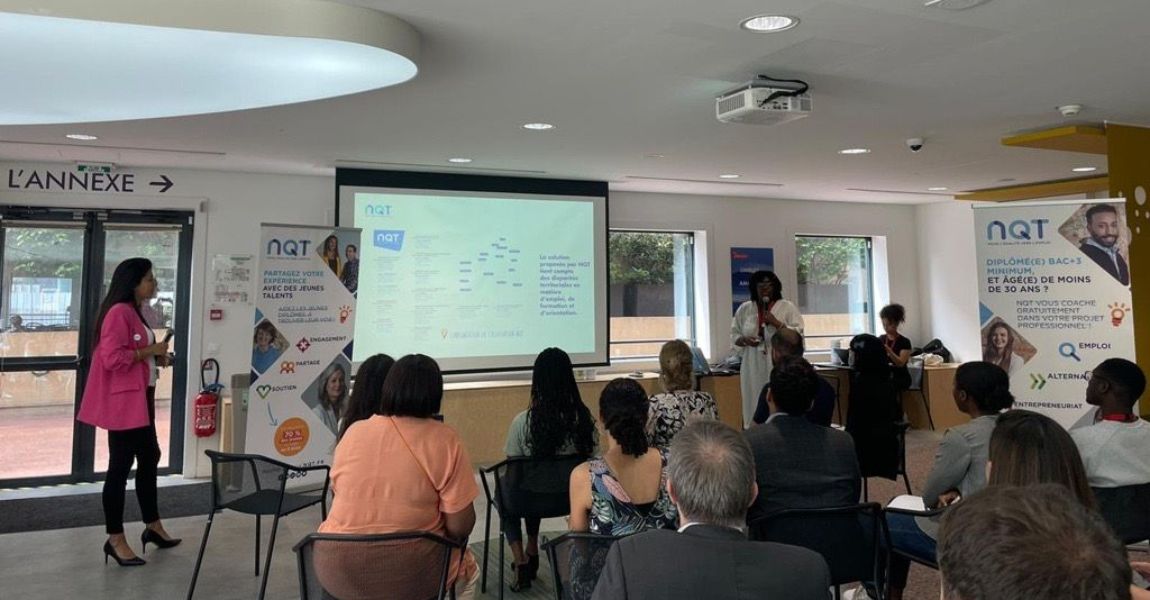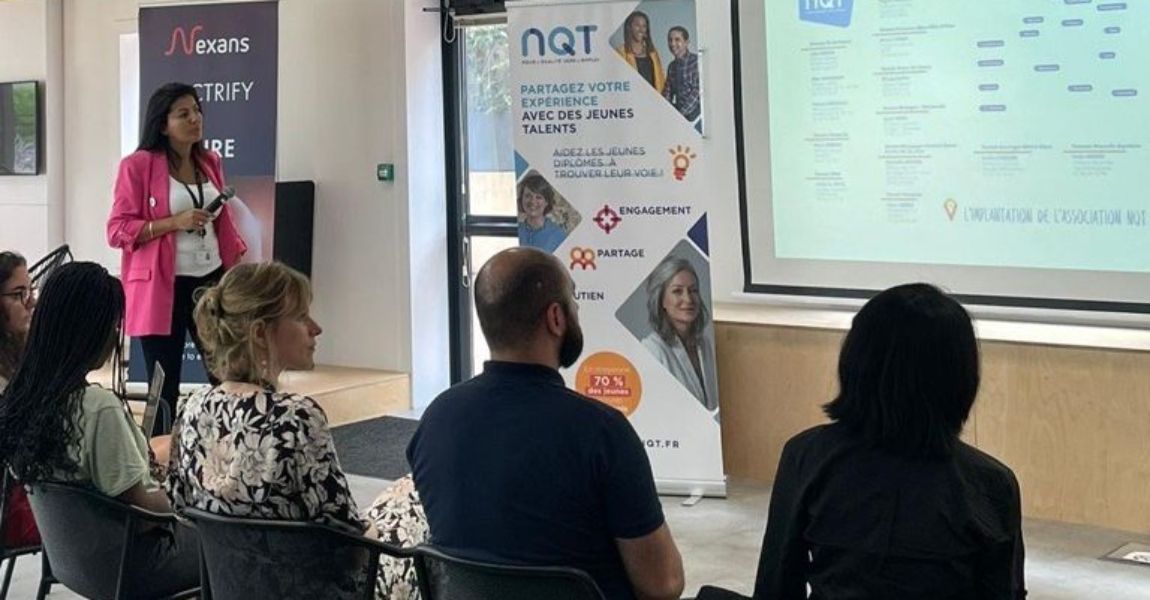 As a result of this partnership, we are proud to have around fifty of our employees throughout France participating in the coaching project offered to young people in difficulty in order to help them in their job search.
Strong actions, lead by the Human Resources Direction and Christopher Guérin, coach of young talent himself.
Afterwork "Nos Quartiers ont des Talents": mentoring at Nexans France headquarters
Last June 23rd, some Nexans employees from Nexans headquarters participated to an afterwork organized in partnership with the association "Nos Quartiers ont des Talents". They had the opportunity to exchange with students or young people about to start their professional life, and to give them valuable advice on their career path, job search and to provide an understanding on the business world.
A real sharing and convivial moment, the afterwork enabled all participants to get to know each other better and numerous fruitful discussions. New mentors joined the NQT mentoring program !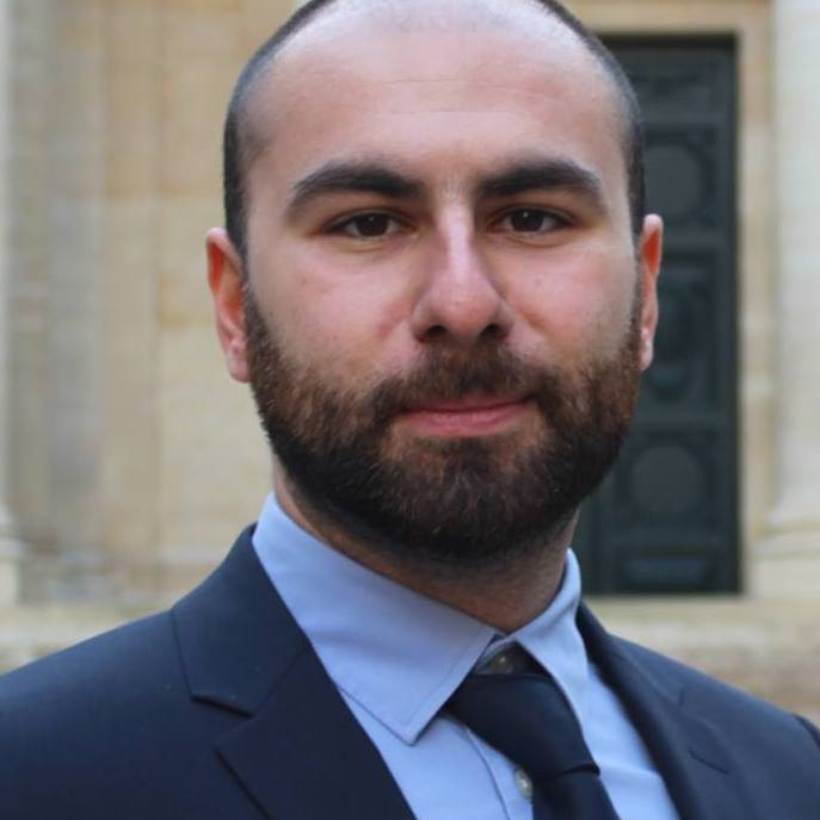 Testimony from Okan, Internal Auditor at Nexans
"Excellent initiative from Nexans and NQT. When I heard about the association, I remembered the student I was a few years ago. This event was a great opportunity for students to meet people. I personally had a long discussion with a student who was about to enter a master's program. I decided to join the NQT program as a mentor."
Testimony from Elisa, HR development manager at Nexans
"On June 23rd, we had the opportunity to participate in an afterwork between Nexans employees and young talents mentored by NQT. It was an evening full of great encounters. A successful networking event and new mentors ready to help the young people!"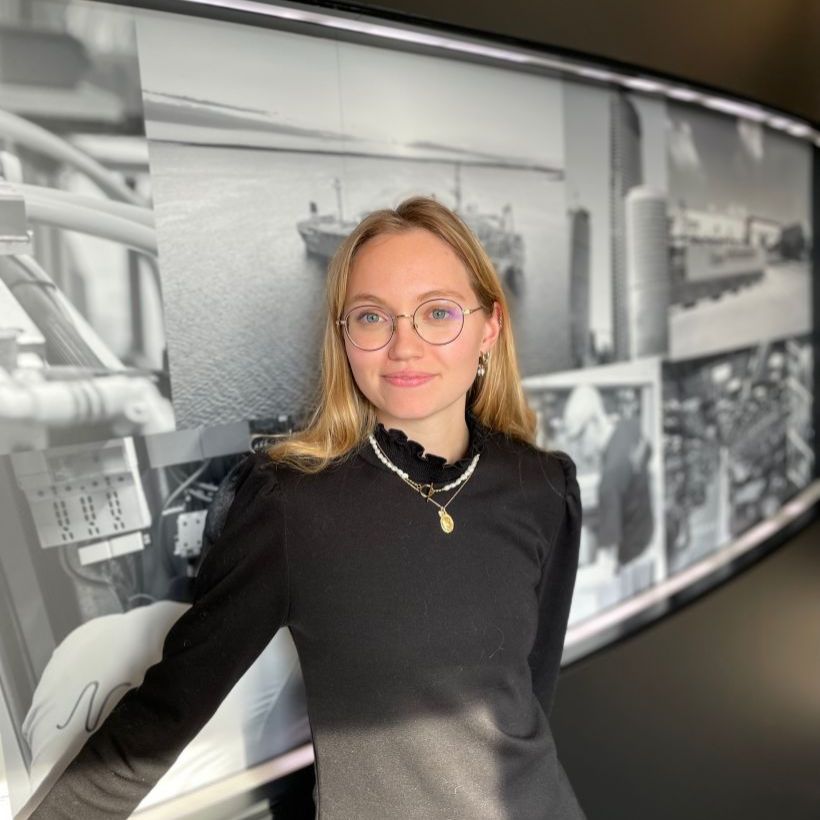 Nexans x NQT afterwork: the testimony of two participants
Watch the video testimonies of Jérôme and Marlyse, who attended the afterwork on June 23 at Nexans France headquarters
Nexans x NQT afterwork: the testimony of two participants
Watch the video testimonies of Jérôme and Marlyse, who attended the afterwork on June 23 at Nexans France headquarters
Our websites
Select your country to find our products and solutions