Aerospace and defense
Nexans remains Airbus' major supplier of aerospace cables with multi year contract
Jan 27, 2021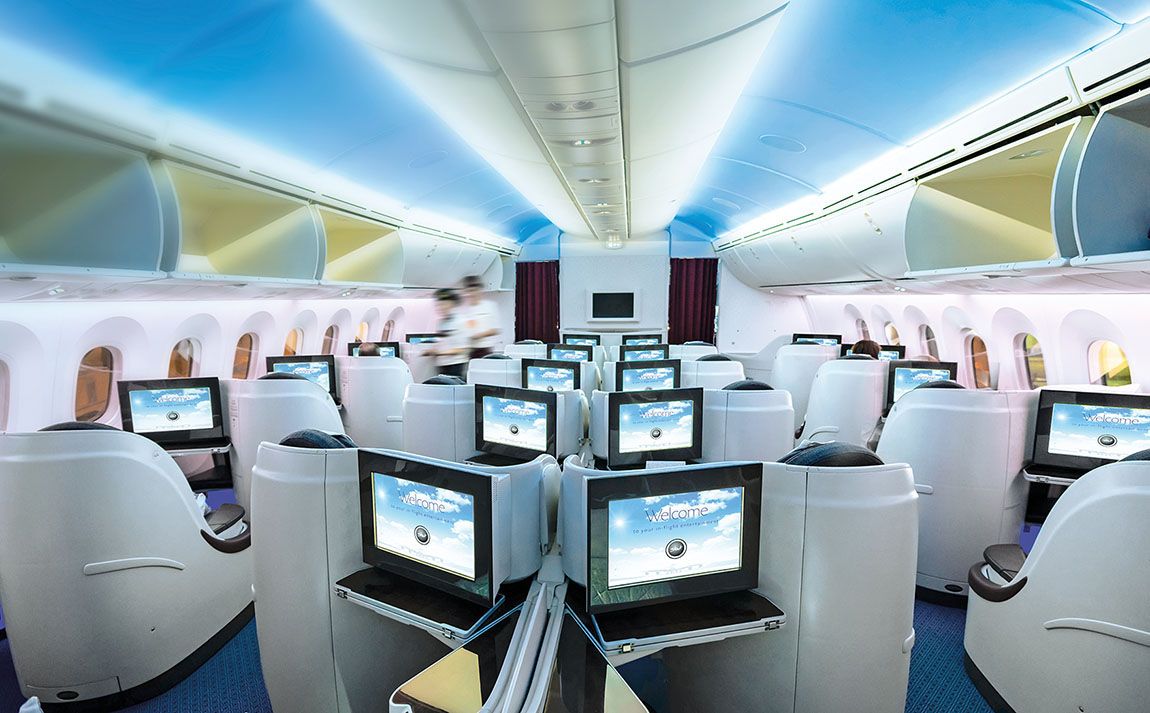 New contract will extend the Nexans' current 50-years partnership with Airbus.
Nexans support the development of new high-voltage cable solutions for the future-generation electric and hybrid Aircraft, taking Airbus on its decarbonization journey.
Paris, January, 27, 2021 – Nexans has reinforced its long-lasting relationship with Airbus with a new contract to supply specialized aerospace cables and wires that form the electrical backbone of civilian and military aircraft and helicopters. The new contract establishes Nexans as a major supplier to Airbus for high-performance, lightweight cables that play a major role in aircraft efficiency, passenger comfort and safety. Over the contract duration, Nexans will focus on new solutions for the future generation of electric and hybrid aircraft.
Over the coming years, Nexans will be providing most of the cables required for Airbus aircrafts, covering applications such as cockpit, engine, cabin, in-flight entertainment and wings. The cable types include hook-up, wire, power, data, avionics and fire resistant cables. Between 100 km and 350 km of cable are installed on an aircraft, depending on the Aircraft.
Nexans solutions for future Airbus electric and hybrid aircraft will build on the success of the high-voltage (HV) cable prototypes, rated from 500 V to 3 kV, developed for the E-Fan X project. The regional hybrid-electric Aircraft demonstrator was a major milestone on Airbus' decarbonization journey and a giant leap towards zero-emission flight.
The cables currently delivered by Nexans to Airbus are manufactured at Nexans plants in Draveil and Paillart, France and Mohammedia in Morocco.
" We are delighted then after the Supplier Of the Year Award of 2019 this new contract confirms our strong partnership with Airbus. Over our long-lasting relationship we have supplied Airbus with enough aerospace cables to circle the world more than 50 times. "
Thierry Rodrigues
Nexans Global Market Director Aerospace and Defense
Our websites
Select your country to find our products and solutions