Sustainability
Nexans and 25 partner companies commit to create the Valobat eco-organization project
Jul 22, 2021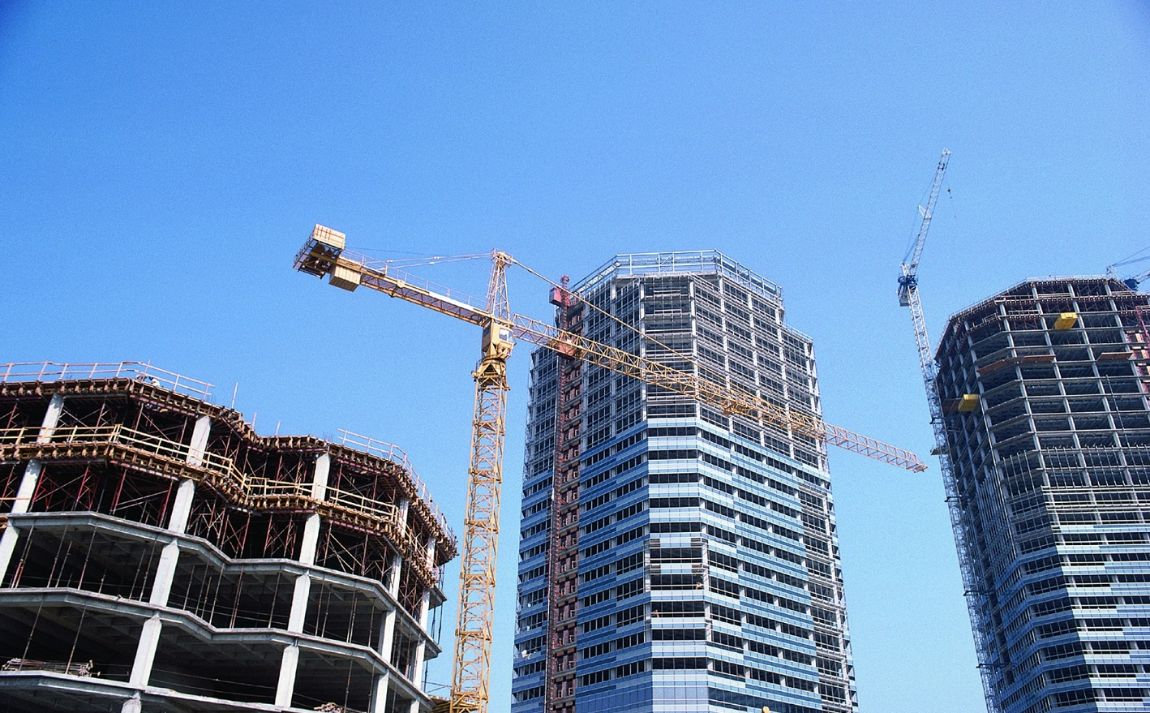 26 major companies including Nexans – that supply products and materials for the building industry, create Valobat, an eco-organization project that will enable the entire sector to assume Extended Producer Responsibility for the end of life of products.
Paris, July 22, 2021 - Nexans has been committing to sustainable development for many years and has been recycling cable waste for more than 35 years. In 2008, together with Suez, Nexans created Recycâbles, a company specialized in the recycling of electrical cables.
Valobat's ambition is to become a multi-product and multi-material eco-organization assuming the Extended Producer Responsibility in the area of the anti-waste law for a circular economy (AGEC law) within the building suppliers' sector. In this arrangement, if its request for approval is accepted, Valobat will organize the separate collection of building waste and will ensure its recovery through recycling and reuse.
Valobat will also promote the development of eco-design for construction products. Valobat will start operationally on January 1, 2022 in compliance with the AGEC law.
" For Nexans, the commitment to Valobat is an extension of a long-standing policy in favor of the energy transition and sustainable development, particularly through the recycling and eco-design of its cables. "
Vincent Dessale
COO and Senior EVP of Building and Territories Europe & North America business group
By 2030 the world will need more sustainable, renewable and decarbonized electricity for the greater benefit of populations. This new electricity revolution requires cable systems capable of transmitting greater power while respecting the environment. Nexans, a pioneer in the electrification of the future, will be a major player in this revolution.
Our websites
Select your country to find our products and solutions