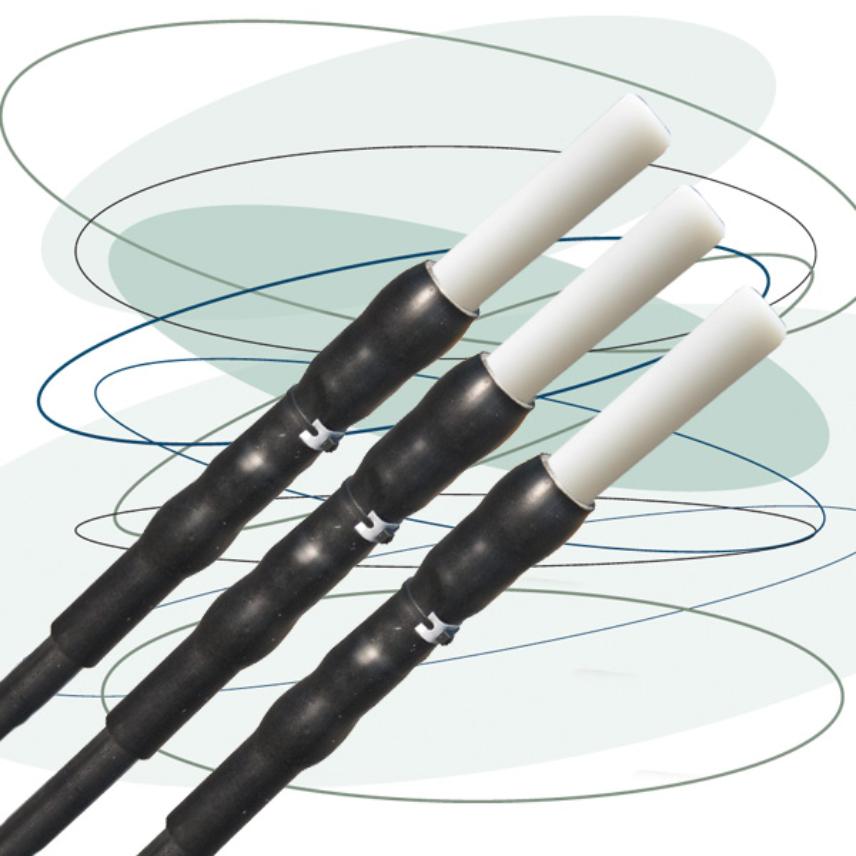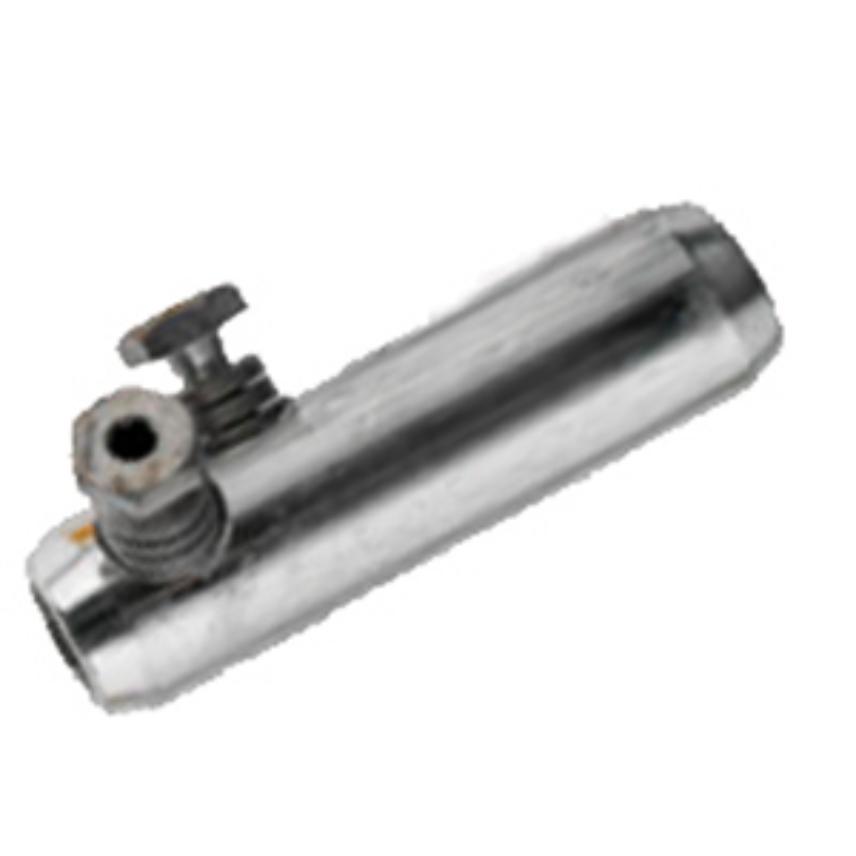 Stop Joints, dedicated to the insulation and the safetyness of standing by MV cables ends.
Read more
Nexans ref. 60537E - Country ref. Codet Enedis : 67 92 795
Description
Description
Standards
Features
Insulation & safetyness of MV12/20 (24kV) cables, wether burried or not, without connection device, standing by.
Combination of CS (Cold Shrink) & RSM (bolted connectors) for NF C 33-226, NF UTE C 33-223, HN 33 S 23, medium voltage standardized cables. For cross section 50, 95, 150, and 240 mm², aluminium or copper core.
Characteristics
Characteristics
Construction characteristics
Construction characteristics
Usage characteristics
Usage characteristics
Ambient installation temperature, range
Synthetic insulated cable
Our websites
Select your country to find our products and solutions