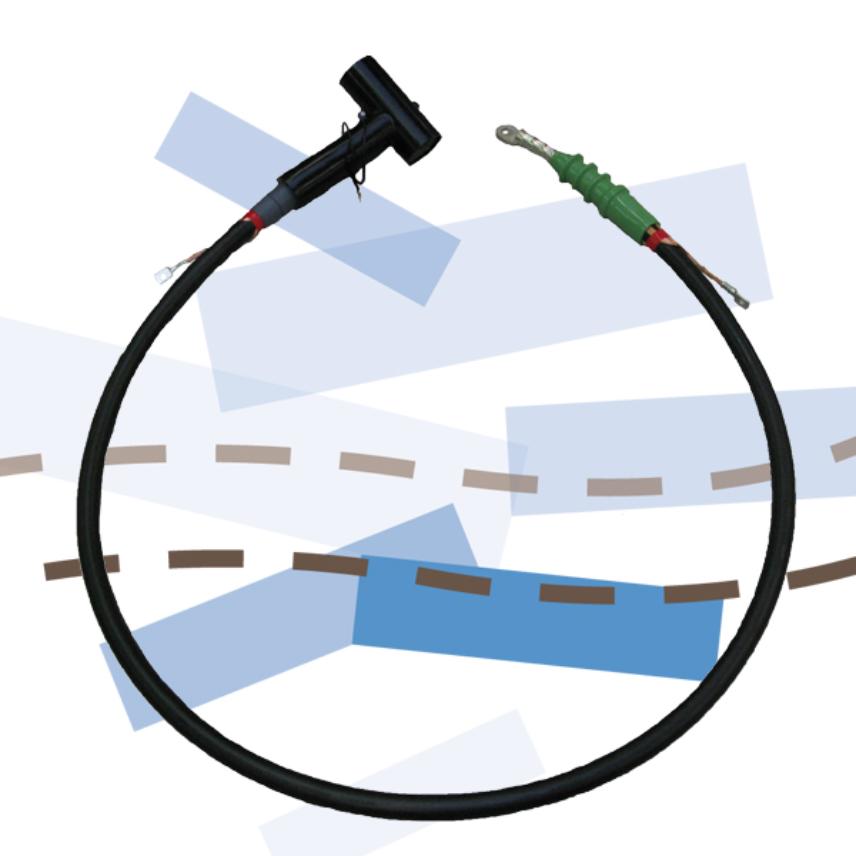 Medium voltage jumpers consist in a cable equipped with two connection devices (power accessories). Can be designed, custom, assembled on demand.
Read more
Description
Description
Standards
National

Customer specification
Features & Benefits
Customzed : our MV Jumpers are designed as per your specifications, and according to the final application. Everything is customizable : type and length of the cable, accessories to be installed on the dead-end (terminations, separable connectors).
Hand-made : each jumpers is hand-made in our dedicated workshops. Each cable preparation and accessory installation is done by qualified people.
Ready-to-use : Save time ! Jumpers are ready to be connected and energized. No more assembling operation is needed once you recieve the jumpers.
Application
Medium voltage jumpers are used in power sourcing such as transformers or switchgears, but also in photovoltaïc or windfarm installations.
Détails
Quality commitment : each jumpers is individually verified and electricaly tested before shipping.
Please feel free to contact us in order to design your jumpers !
Jumpers workshop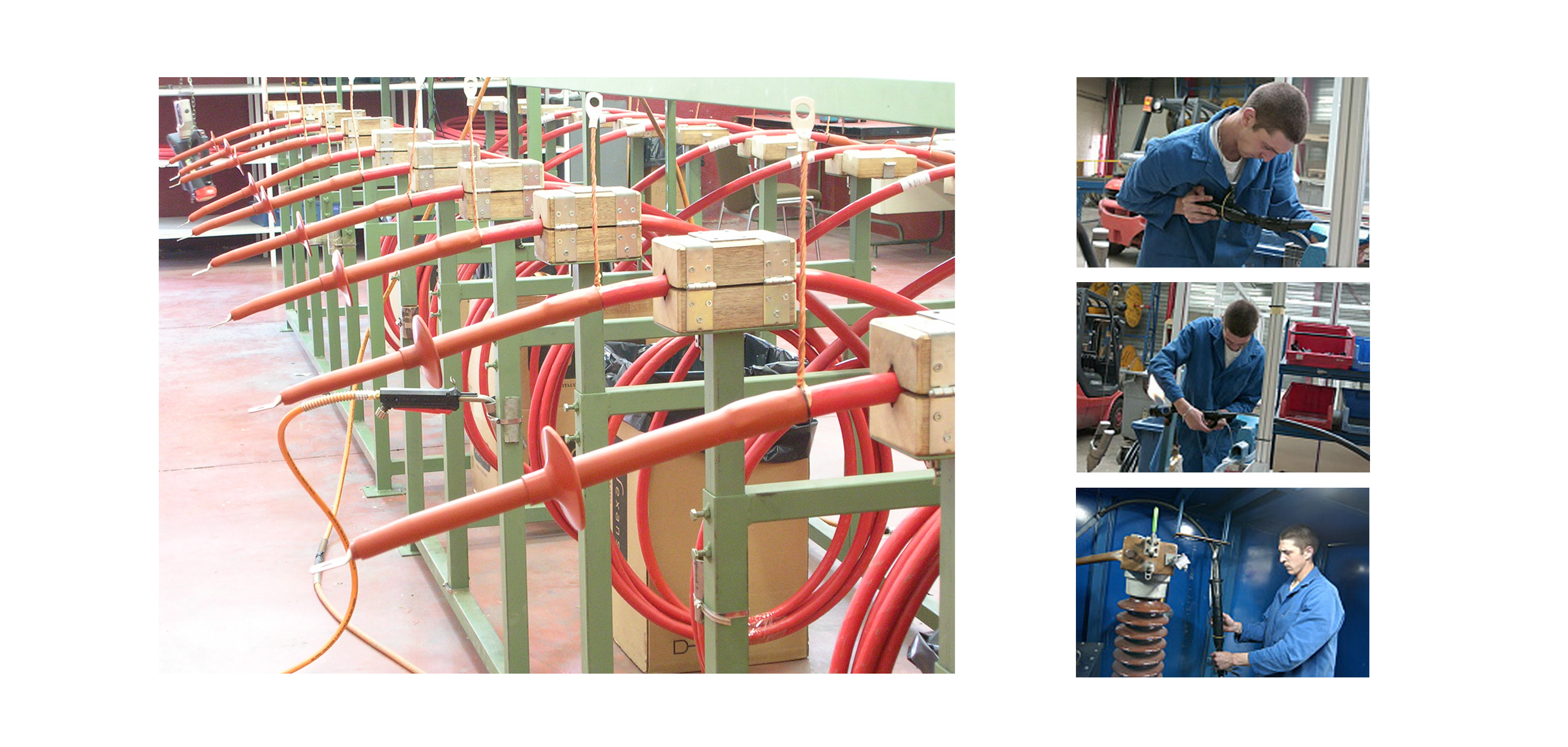 Resources
Resources
Our websites
Select your country to find our products and solutions