PFA 250 F (Fixed piece for dry transformers - insulated in air)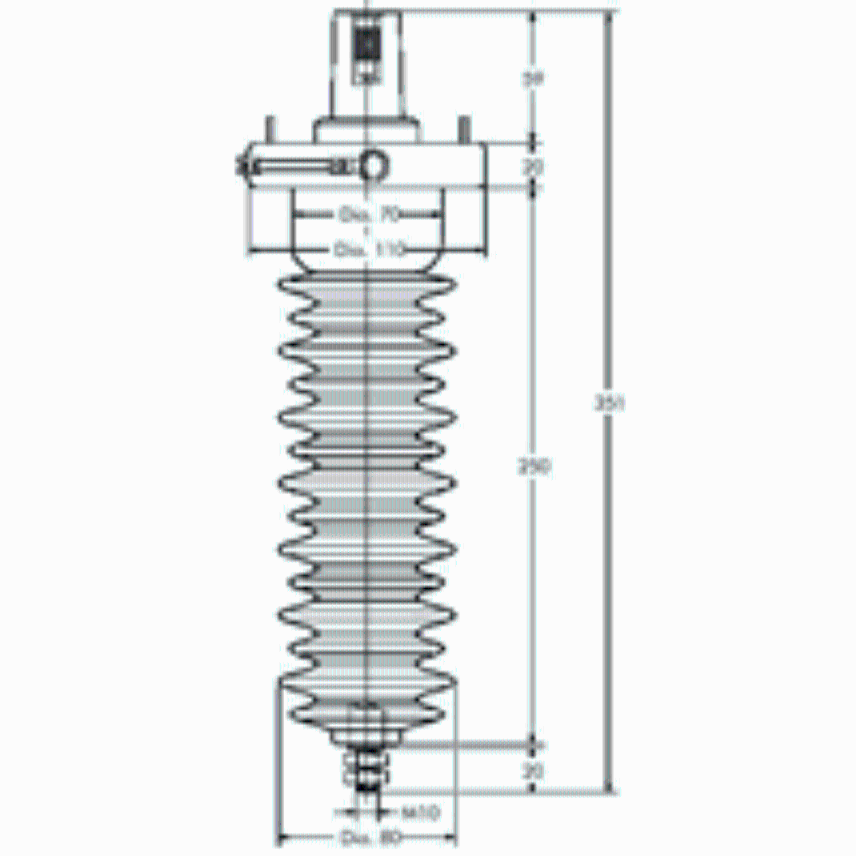 Description
Description
Standards
Interface A fixed pieces for dry transformer (insulated in air)
Use
Used for equipments insulated in air (transformers, switches, condensers, ...).
Standard
Meets the CENELEC EN 50180 standard.
Description
Moulded in epoxy resin. Type A interface.
Each accessory is tested for partial discharge and industrial power frequency prior to leaving the factory.
The PFA 250 are equiped with a connection to ground cable.
Characteristics
Characteristics
Construction characteristics
Construction characteristics
Dimensional characteristics
Dimensional characteristics
Conductor cross-section, range
Electrical characteristics
Electrical characteristics
Dielectric withstand voltage, 50Hz 1mn
Usage characteristics
Usage characteristics
Resources
Resources
Our websites
Select your country to find our products and solutions