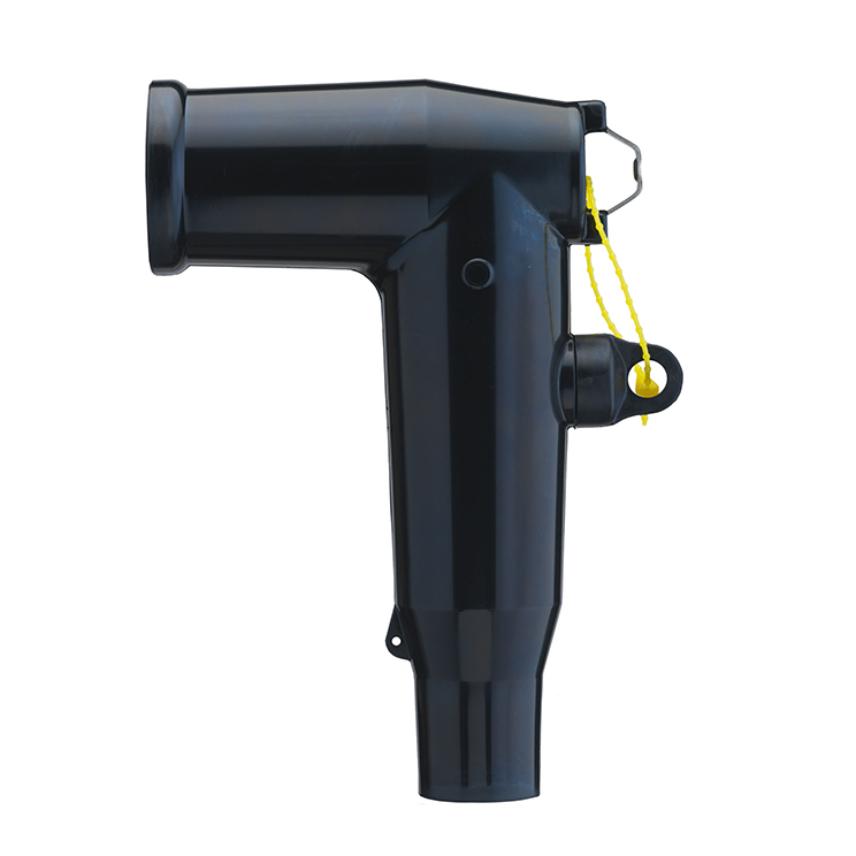 Nexans ref. : 96764E
Country ref. : Codet Enedis : 67 94 189
Description
Description
Standards
Interface B square separable connectors for single core synthetic 12/20kV cable french standards. Section 240 mm²
Standard
Separable connector meets the C 33-051 standard.
Description
The square separable connector includes :
Semi-conducting internal screen.
Semi-conducting external screen.
Insulation.
Type B interface
Crimped/notch type joint.
Contact finger.
Fixation device.
High permittivity reducer.
The conducting external screen in EPDM provides a complete security of the thirds.
Each separable connector is tested for industrial power frequency and partial discharge prior to leaving the factory.
Characteristics
Characteristics
Construction characteristics
Construction characteristics
Dimensional characteristics
Dimensional characteristics
Conductor cross-section, range
Electrical characteristics
Electrical characteristics
Dielectric withstand voltage, 50Hz 1mn
Maximal partial discharge at 2Uo
Usage characteristics
Usage characteristics
Ambient installation temperature, range
Resources
Resources
Our websites
Select your country to find our products and solutions