E3UI RF RSM 24 300/400 AL/CU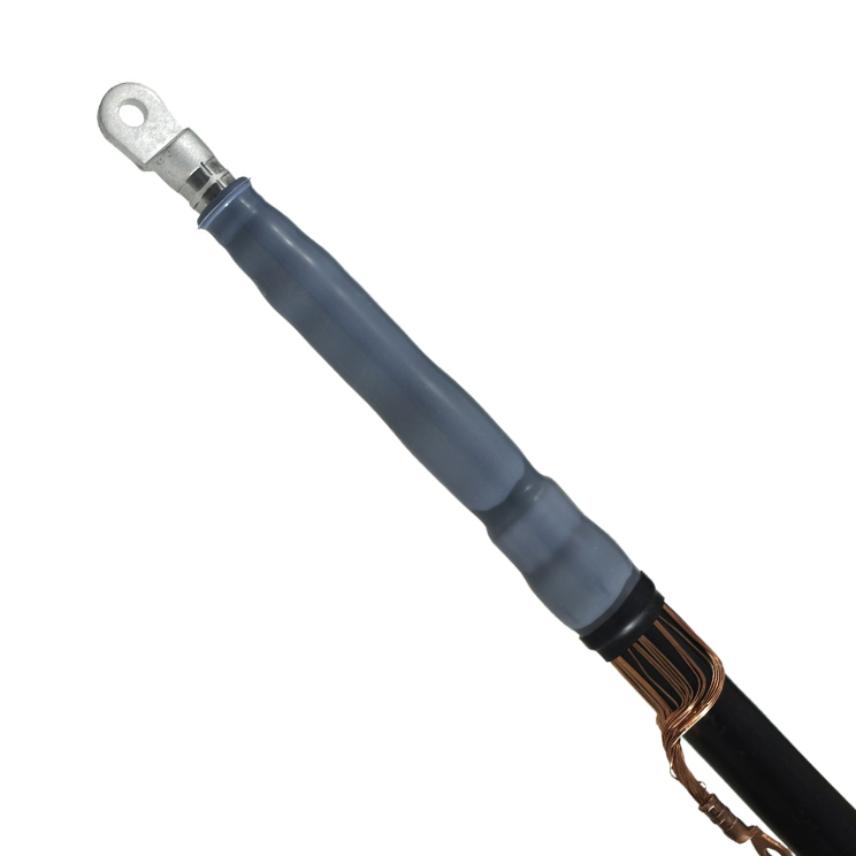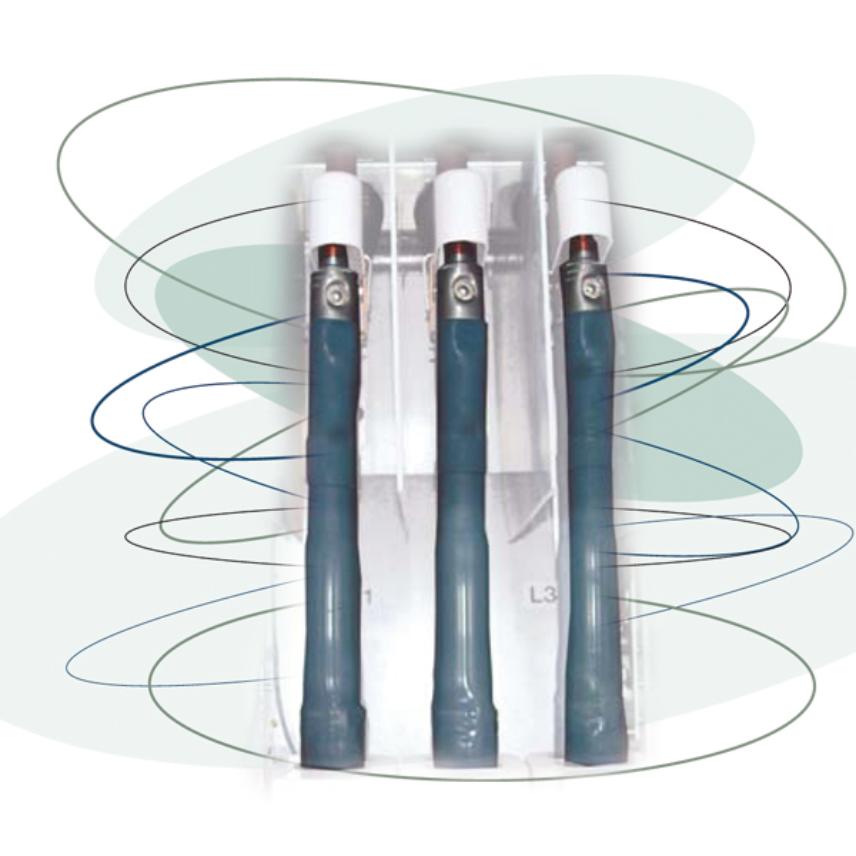 Kit of 3 single core indoors terminations, using cold-shrink and bolted connectors technology. For synthetic insulated cables.
Read more
Description
Description
Standards
National

C 33-052; NF C 33-001
Use
Indoor connection for synthetic insulated cable and especially on NF/UTE C 33-223, NF C 33-220, NF C 33-226 cables of section 300 to 400 mm² and of voltage 12/20 (24) kV.
Standards
Meets the following standards :
Description
Each conditioning includes detailled instructions about the cable preparation, as well as the placing of the sealing ends by simple extraction of the support tubes.
This technology does not need a source of heat nor filling or wrapping material.
The sealing end can be powered-up immediately after its connection.
Accessories
Each core can be connected thanks to a GPH® bolted terminal lug included in the kit.
Characteristics
Characteristics
Construction characteristics
Construction characteristics
Dimensional characteristics
Dimensional characteristics
Conductor cross-section, range
Electrical characteristics
Electrical characteristics
Dielectric withstand voltage, 50Hz 1mn
Maximal partial discharge at 2Uo
Usage characteristics
Usage characteristics
Ambient installation temperature, range
Synthetic insulated cable
Our websites
Select your country to find our products and solutions