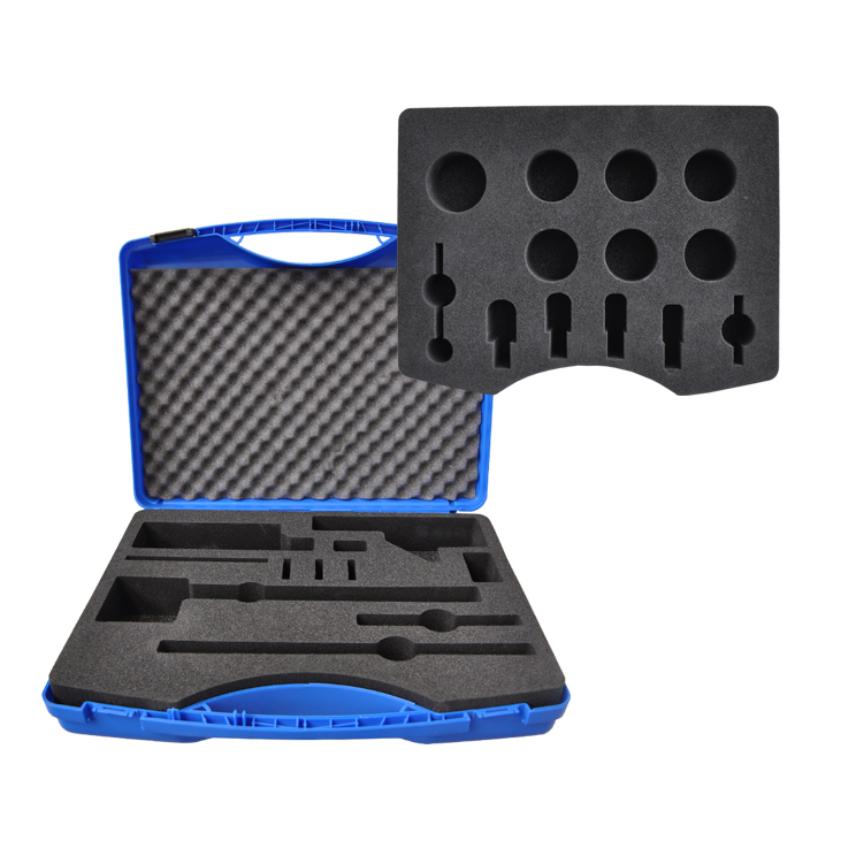 Nexans ref. : 68115N
Country ref. : Codet Enedis : 07 57 794
Description
Description
Standards
National

HN 33-S-22; HN 33-S-23; NF C 33-220; NF C 33-223; NF C 33-226; UTE C 33-223
Empty tool case delivered with 2 foam inserts enabling the storage of the Nexans cable preparation tools.
Each insert contains adapted spaces for the storage of all the Nexans preparation tools.
PVC case equipped with clips closing system and strenghted hinges.
Designed for horizontal or vertical storage thanks to the inside padding of the cover.
Outside dimensions : 44 cm x 33 cm x 10.5 cm.
Characteristics
Characteristics
Construction characteristics
Construction characteristics
Dimensional characteristics
Dimensional characteristics
Conductor cross-section, range
Usage characteristics
Usage characteristics
Our websites
Select your country to find our products and solutions