LOW-CARBON Cable Offering for Power Networks
You have the power to reduce the greenhouse gas emissions!

100 %
of low-carbon aluminium
- 35 %
minimum of CO2 emissions (production phase)
100 %
of LV/MV cables manufactured in France
Nexans is proposing a new range of low-carbon distribution grid cables, the first on the French market for low- and medium-voltage cables.
By adopting a holistic approach all along the value chain and throughout the cable life cycle, the Group has succeeded in reducing the greenhouse gas emissions, during the production phase, of its low- and medium-voltage cables by 35% to 50% depending on the products.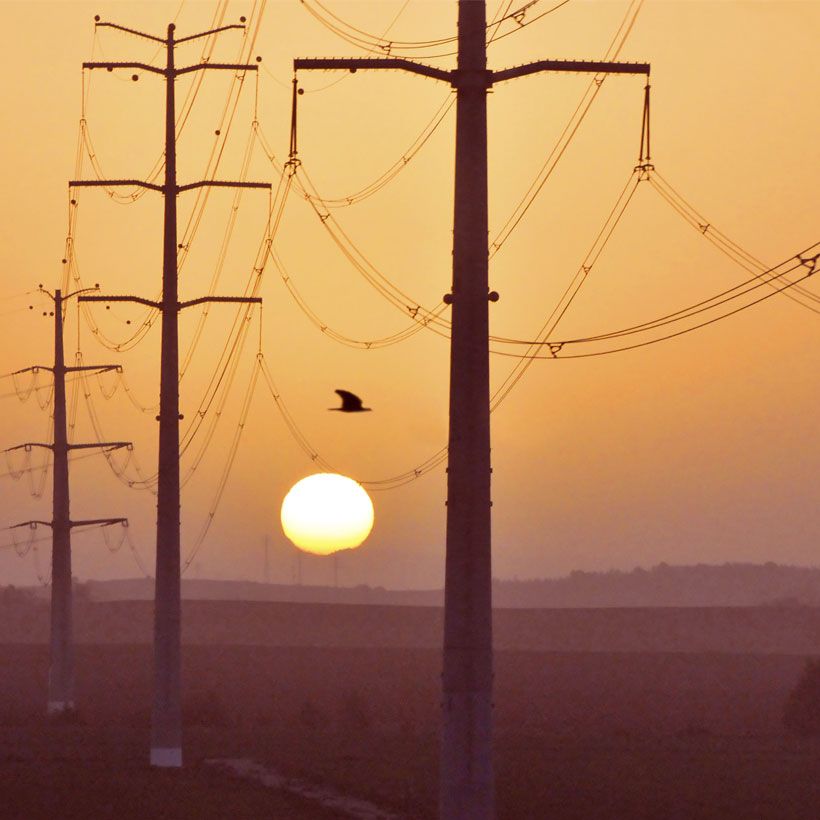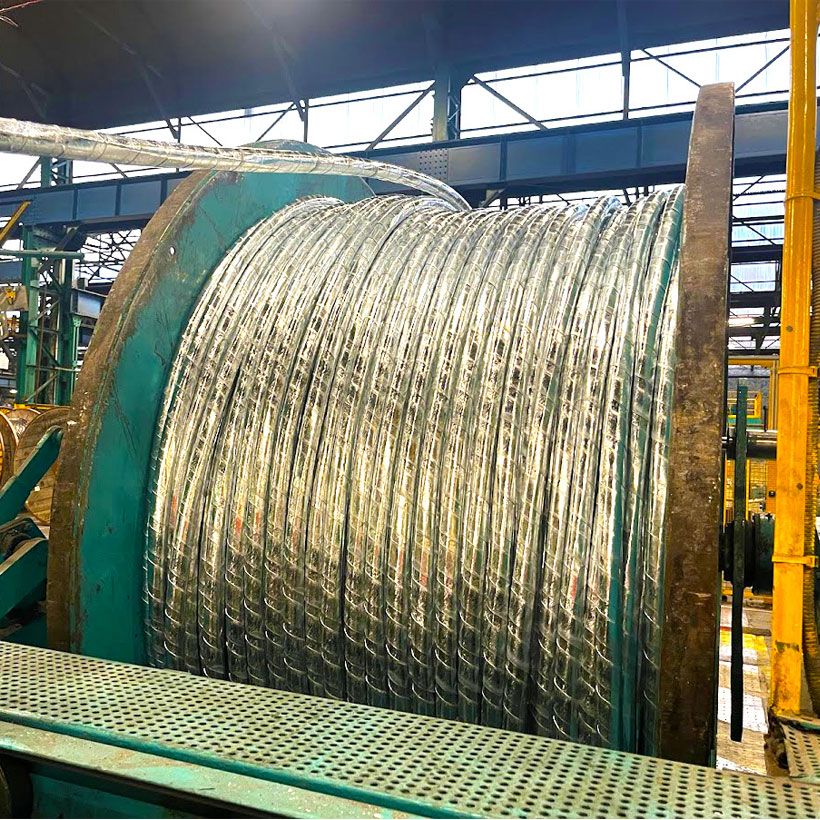 Reducing the cable industry's carbon footprint
In order to reduce the carbon footprint of its products by more than one-third, Nexans acts-on:
The guaranteed use of 100% low-carbon aluminium[2], in line with the objectives of the Aluminium Forward 2030 coalition of which the Group is part, and which is aimed at speeding up the sector's decarbonisation;
The use of up to 50% recycled plastic in the insulation and/or sheathing;
Targeted actions on the manufacturing process and transport;
Increased selectivity in the choice of suppliers based on their environmental performance;
100% French production at its plants in Jeumont and Bourg-en-Bresse.
[2] "Low-carbon" aluminium is produced, during the electrolysis phase, using decarbonised electricity.
Nexans provides all the environmental data for the cables of its low-carbon offering and proposes carbon quotations for the projects of its customers.
To enable power distribution operators, installers and distributors to manage their carbon emissions, Nexans provides all the environmental data for its products (PEP Ecopassport®). On request, the Group also performs a carbon assessment per project or per period, allowing customers to aggregate the environmental data in their technical proposals.
Nexans also proposes innovative solutions reducing the carbon footprint on the all life cycle of a cable
The environmental footprint of a cable is also measured beyond its manufacturing. Approximately 90% of the total emissions from grid cables are generated after they are put into service, due to the energy loss, known as the "Joule effect", which accumulates over decades of use.
In line with its E3 ambition (Economy, Environment, Engagement), Nexans offers a range of solutions to reduce the carbon footprint of the cable over its entire life cycle.
Among the solutions proposed to customers are:
Engineering studies to determine the optimal cable type and cross-sections over the entire life cycle depending on the application
Innovative cable solutions, such as EDRMAX® medium-voltge cable, which can be buried as is, with no need for a sand bed, thanks to its reinforced sheath – thus reducing the CO2 emissions stemming from its installation by 10%
Powerful digital solutions, like ULTRACKER®, the drums' geolocation service that tracks drums' rotation and cable availability
Innovative technology via RecyCâbles (joint venture between Nexans and SUEZ) for the recycling copper and aluminium cables promoting the circular economy.
Our websites
Select your country to find our products and solutions