ISI-250-A-24-ENS.3. (Indoor separable insulator)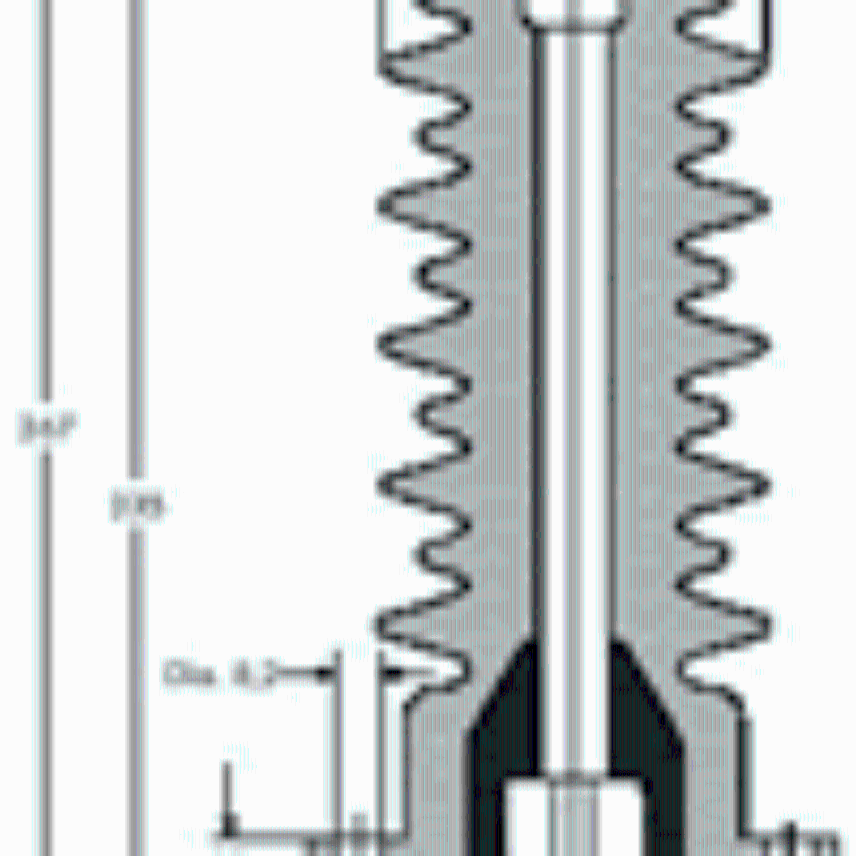 Nexans ref. : 96793
Country ref. : Codet ENEDIS : 67.94.174
Description
Description
Standards
Interface A indoor separable insulators
Use
Separable insulator designed to be placed on a plug-on bushing. Enables the connecting of air ligns to equipments (transformers, motors, ...). Can be used in a medium-polluted environment.
Standard
Meets the C 33-051 standard.
Description
Moulded in epoxy resin. Type A interface.
Each accessory is tested for partial discharge and industrial power frequency prior to leaving the factory.
Characteristics
Characteristics
Construction characteristics
Construction characteristics
Dimensional characteristics
Dimensional characteristics
Conductor cross-section, range
Electrical characteristics
Electrical characteristics
Dielectric withstand voltage, 50Hz 1mn
Usage characteristics
Usage characteristics
Resources
Resources
Our websites
Select your country to find our products and solutions