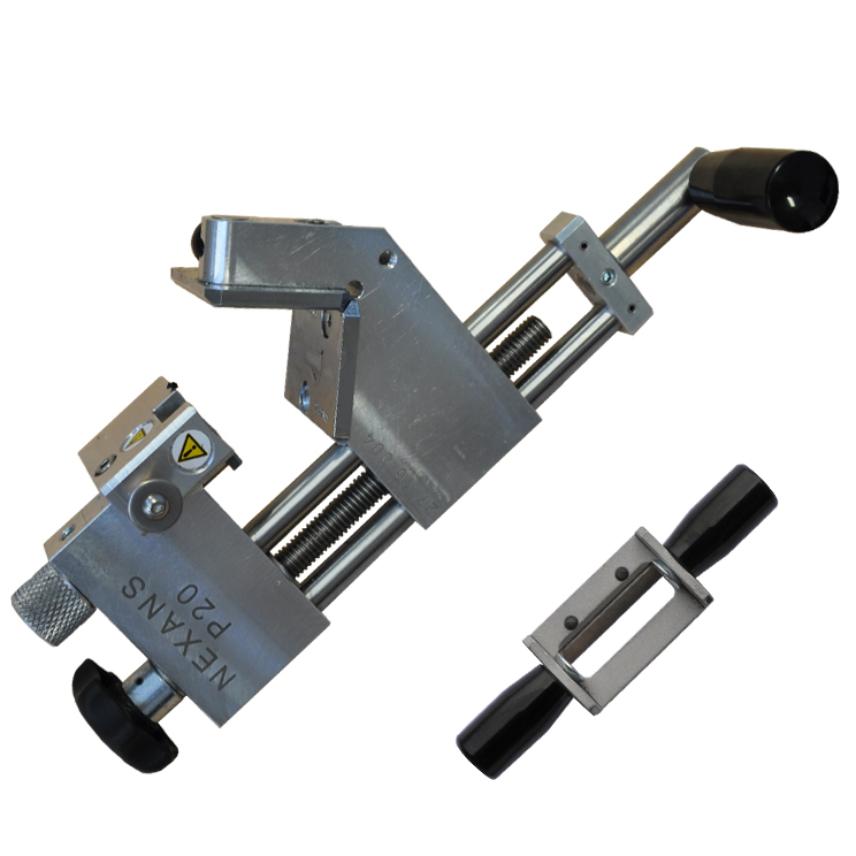 Preparation tools for synthetic MV cables
Read more
Nexans ref. : 68105N
Country ref. : Codet Enedis : 07 57 748
Description
Description
Standards
Application
The peelingtool NPT 50-630 is equipped with a blade enabling the removal of the non-strippable external semi-conductor on synthetic insulated cables from 50 to 630 mm², from insulation diameter 10 to 50 mm, meeting the NF C 33-226 standards with aluminum or copper core.
Packaging
The peelingtool is delivered with a plane and a replacement blade.
Possibility to order this tool in a reduced or complete toolbox, but also with an empty tool case type NCV.
Possibility to separtly order :
1 Plane Ref. 68106N
1 Replacement blade Ref. 68107N
Characteristics
Characteristics
Construction characteristics
Construction characteristics
Dimensional characteristics
Dimensional characteristics
Conductor cross-section, range
Usage characteristics
Usage characteristics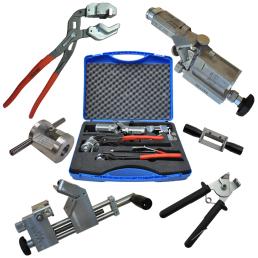 Preparation tools for MV cables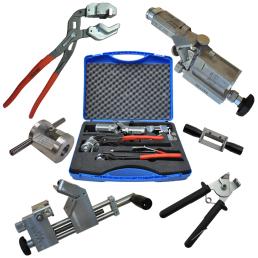 Preparation tools for MV cables
Our websites
Select your country to find our products and solutions