Cone-cutter 240 optimised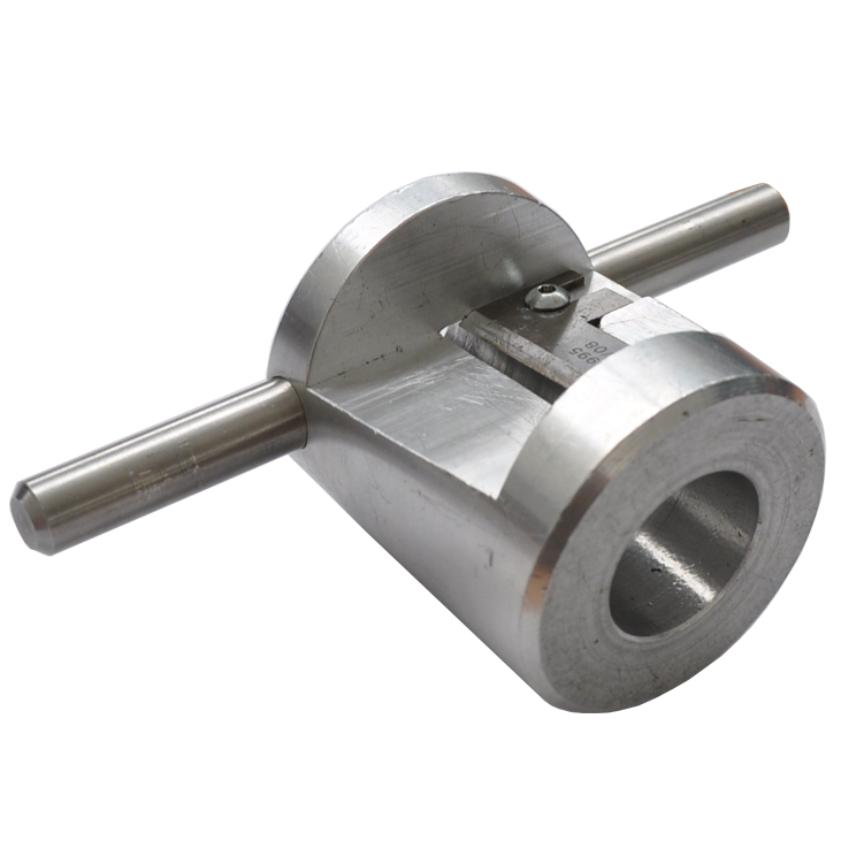 Preparation tools for synthetic MV cables
Read more
Description
Description
Standards
National

NF C 33-226; UTE C 33-223
Application
Tool to make a cone with a length of 30 to 40 mm on 4,5 mm thick insulation for synthetic insulated MV cable 240 mm² section, meeting the UTE C 33-223, NF C 33-226 standards with aluminum or copper core.
Packaging
Each cone-cutter is delivered with a blade and have to be separatly odered in accordance with the section of the cable.
Possibility to order the complete range of cone-cutter in the complete toolbox, as follows :
But also in an empty tool case type NCV .
Characteristics
Characteristics
Construction characteristics
Construction characteristics
Dimensional characteristics
Dimensional characteristics
Conductor cross-section, range
Usage characteristics
Usage characteristics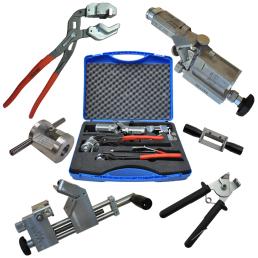 Preparation tools for MV cables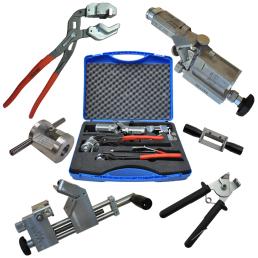 Preparation tools for MV cables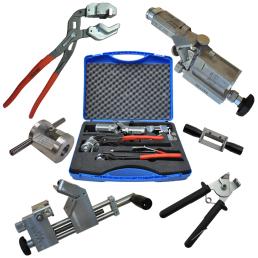 Preparation tools for MV cables
Our websites
Select your country to find our products and solutions